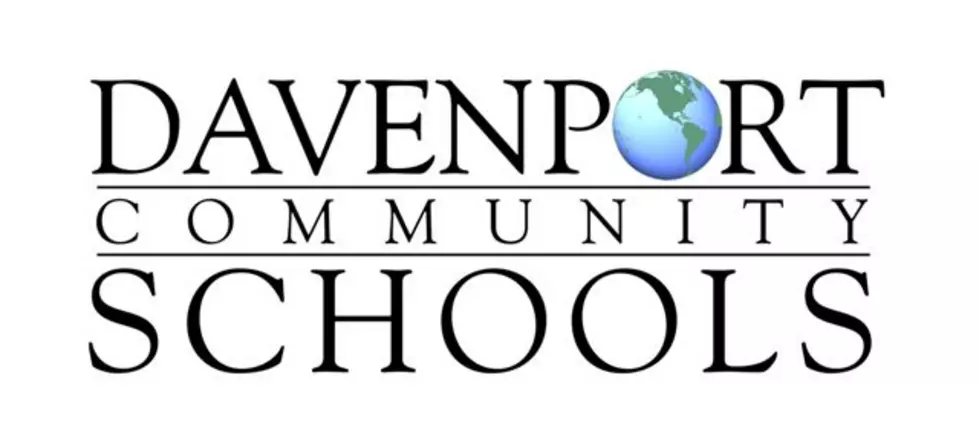 Here's How Davenport Schools Are Making Up Snow Days
Davenport Schools
This winter has been memorable, to say the least. I cannot remember a time where myself or my kids had this many snow days. Because of this, many districts have gotten creative as to how to make up the days off. Typically, most districts add days on at the end of the year to make up for snow days. This is not a big deal when there are one or two days. This year, however, there have been seven in Davenport, some districts its been closer to a dozen. Davenport Schools decided to jump on board with other districts to come up with an alternative way to make up the snow days. This is what they came up with:
We've had a challenging winter in terms of weather this school year. To date, our district has had 7 school closure days due to weather, and 6 late start/early dismissal days (2 hours each). The following changes have been approved to the 2018-2019 Academic Calendar to allow our district to make up instructional hours lost due to weather conditions: ·         Starting Monday, March 4th the student day at every school will be 20 minutes longer. The student day will start 10 minutes earlier in the morning and student dismissal will be 10 minutes later each day. ·         Beginning Wednesday, March 6th there will be no more early release on Wednesdays for the remainder of the school year ·         April 22 had previously been listed as Spring Break #2 with no school for students will now be used as a snow makeup day. Students will attend school as usual. ·         The last student day will be June 6th and the last teacher day will be June 10th unless we have additional cancellations due to weather. Thank you for your patience while we worked through the details of how we could best meet our mandatory 1080 hours for the school year.

 ~Dawn Saul, Public Relations Davenport School
I don't know about you, but this seems like an ingenious way to make up for all these snow days without having to have classes until July.