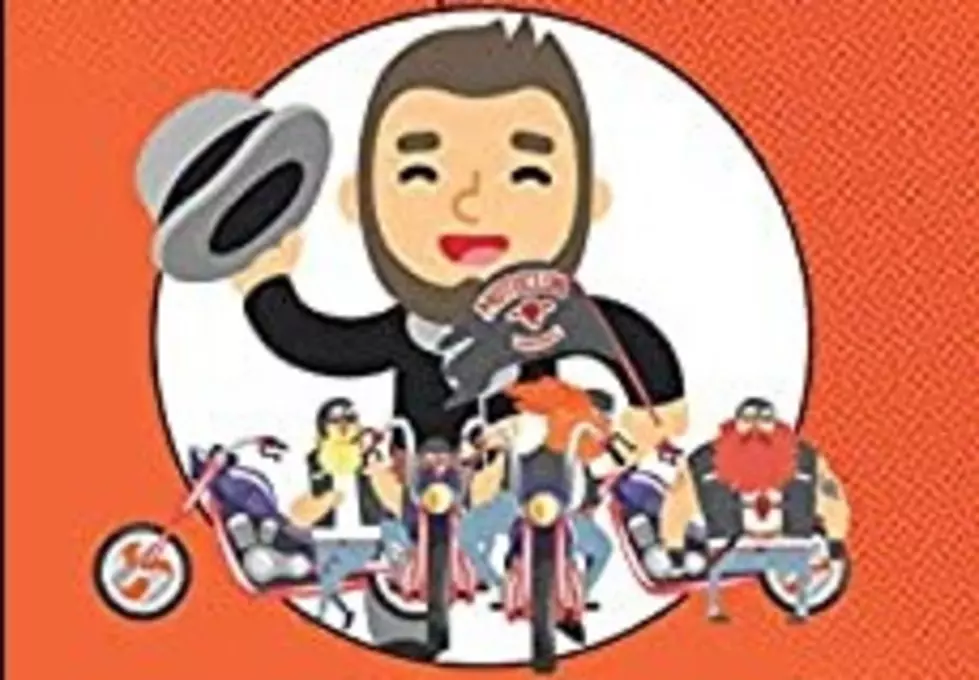 Hairball's Grandpa Was Called By a "Radio Show" to Promote His Book… For the Right Price
AuthorHouse
Hairball texted me yesterday to ask if I've heard of a radio show based in Florida. I asked him why, assuming he was offered a job, being he's the best damn web intern we've ever had.
Hairball's grandpa had him talk to the "producer", because he work in radio.
The guy said they would do live-reads for the book, and a 20 minute Skype interview. Hairball had the producer send him an email with the details.
It turned out that the producer was actually a "Senior Acquisition Specialist" with an agency. The guy said with the interview, Grandpa would get:
20 minute-Radio/Video interview with the show
Online availability(Youtube, Spotify, etc.)
The agency's online publicity.
Sounds pretty good, right? Except right below that, there's one little detail:
That's a little steep, and I'm pretty sure illegal, so Grandpa's going to have to find another show to plug his book on. Good thing I know a guy.
Hairball told us his Grandpa wrote his first book on his breaks when he worked at Ralston-Purina on a legal pad as a long send-off letter to the softball team he'd been coaching for a few years. He decided to self-publish it and start selling Life is Too Short: Life is What We Make It.
Check them out, they're pretty good.