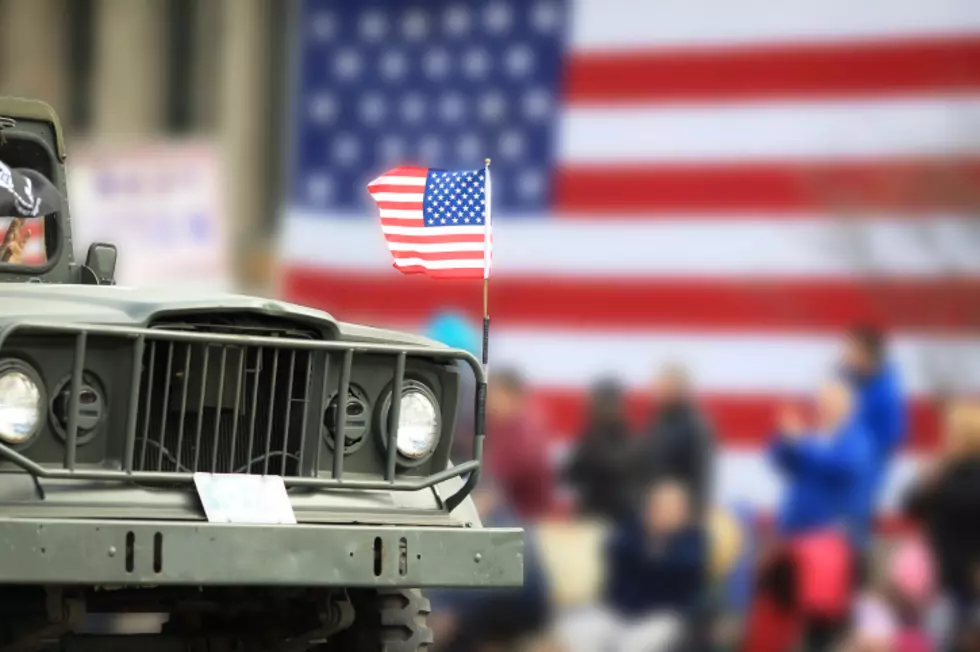 Freedom Run 5K – A Tribute Event For Those Who Served
ThinkStock
This is not just another run.  The Trinity Freedom Run 5K in East Moline is all about our local Military and their families.  August 5th, 2021, 1830 hrs, there will be four types of runs for you to take part in while you support our local military.
The Frontline Mile Run/Walk - Extremely flat, out-n-back
5K Run/Walk - 1 hill with gradual inclines fast downhill
Double Time - 5.8 mile loop if the 5K is not enough.
Ground Pounder fun run - A kid-friendly obstacle course & run, all within view of the commanders (parents).
From the authentic Civil War Cannon used to start the race, to the "dog-tag" medals the real soldiers will place around your neck at the finish line, this unique event is "military" from start to finish. The WWII Army Jeep as the pace car, the various military vehicles throughout the course, the 100+ volunteers holding American flags along the course, the unique military style tee shirts each participant will receive, the 'soldier statue' trophies, this event will be 100% military feel. We know you're in for a very special experience!
But more than anything, this run/walk event is all about the American Heroes in the Marines, Army, Navy, Air Force and Coast Guard.  It's the community joining together to thank them and show them our support.  You can participate for any reason.  It can be to run and achieve a personal best, or just to salute those past and present members of our armed forces.
Either way, the time to register for this unique run and event in East Moline is now.  Sign up today right here and thank you to all who have served and to all who support those that served.
LOOK: 40 Discontinued & Special Edition Kellogg's Cereals