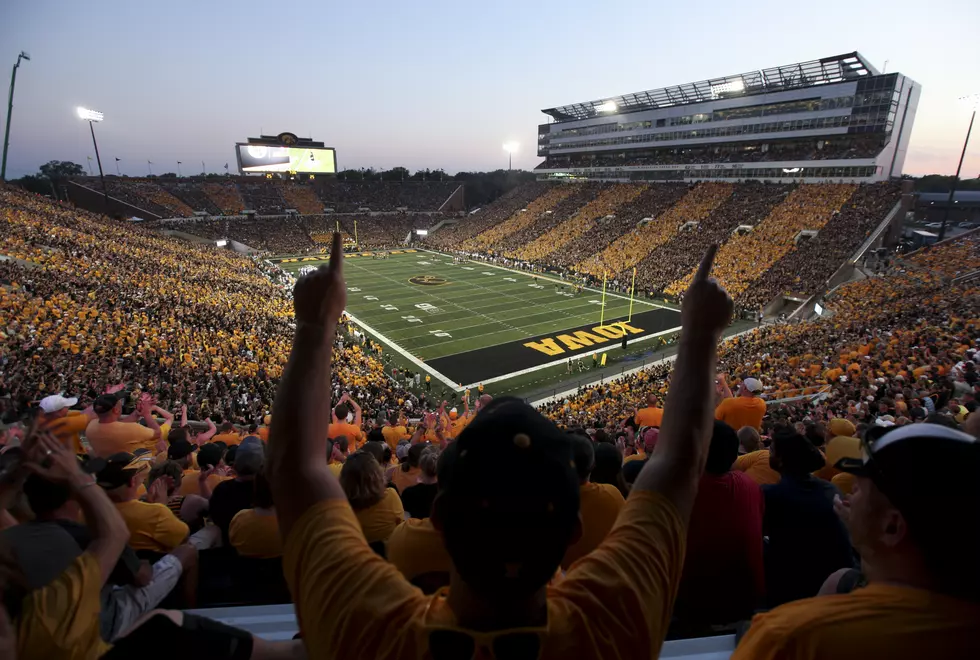 Four Cities In Iowa Listed In "2019's Top 100 Places To Live"
Getty Images
It's no secret that I love Iowa. Since moving here in 1990 it's become my home. Dwyer and I chose to make our careers here in the Quad Cities. We bought in completely.
Iowa City has become like a second home to my family and me. Both of our daughters had corrective surgery for scoliosis at the Stead Family Children's Hospital in Iowa City, and now that both of my daughters are attending the University of Iowa it seems like we're there all the time.
So, when I saw a study about the Top 100 Places to Live, I immediately rolled my eyes. And then I saw who was number four. Low-and-behold there's my second home.... Iowa City. The people over at Livability got something right! (Although in my opinion it could be ranked higher.)
Citing the "comfortable population" and the "fantastic amenities" that rival Chicago, Minneapolis and Kansas City, Iowa's literacy rate one of the highest in the nation. It's a great place for writers and has many festivals and parties. Don't forget it's also home to our beloved Iowa Hawkeyes.
"Whether you're married with kids, single, a young professional, or retired, Iowa City is the perfect place for you. You won't regret moving here."

~Elizabeth Hubing,

Director of Communications, Iowa City Area Development Group
Iowa City wasn't the only area city that made the Top 100.
Iowa really is one of the best states in which to live.