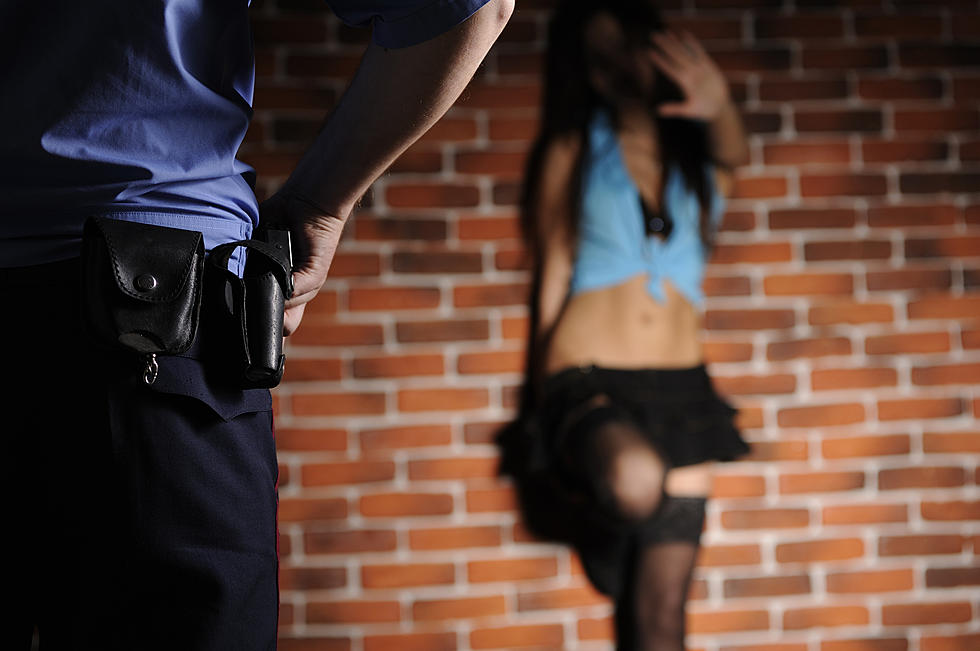 Florida's "Million Dollar Ho" Arrested For Offering Sex For $40
ThinkStock
Does this count as false advertising? Police in Fort Pierce, Florida were running a prostitution sting on Tuesday night and 49-year-old hooker Debra Thomes approached an undercover cop in his car.
She told him that she's known as the "Million Dollar Ho." And then she offered him sexual services for $40. Which isn't quite a million, luckily enough for her clients.
It was at that point she assured the undercover officer that he was "the first one today" and she lifted her dress to expose herself to him. That's when he gave the signal for fellow officers to make the arrest.
Thomes was arrested for prostitution.