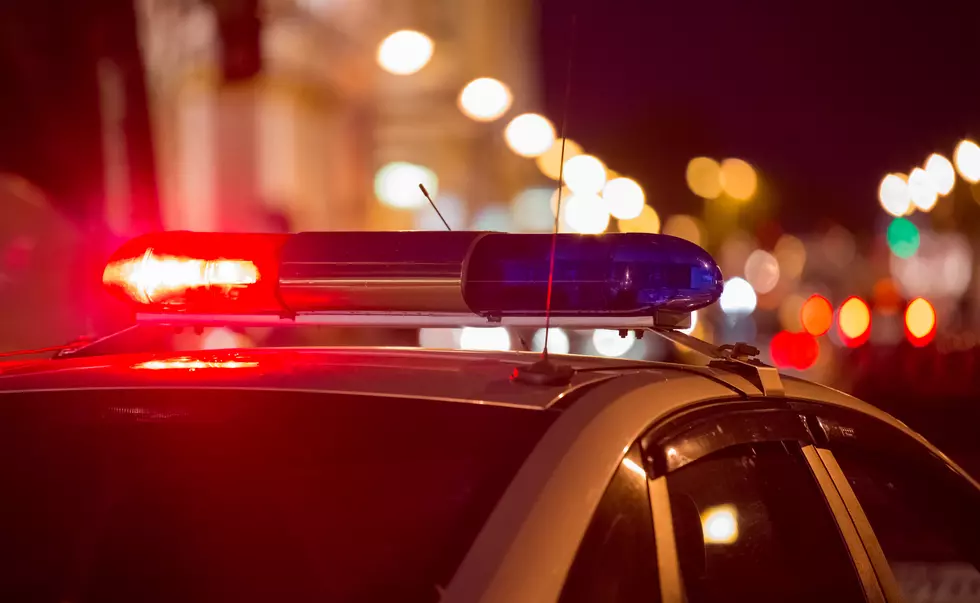 Florida Woman Tries to Run Person Over Twice, Beats Them With Shower Curtain Rod
artolympic
Apparently Valentine's Day was not a day of love for everyone.
The Gainesville Police Department in Florida say 18-year-old Emillee Graf nearly hit a person with her car over the weekend, sparking an assault with an unexpected weapon.
Graf's near miss caused the person to become angry, and followed her car to let her know she'd messed up. Once the person caught up to her, they punched her vehicle.
Police say this caused Graf to throw her car in reverse, and intentionally try to run the person over, missing a second time, and hitting a parked car.
Graf reportedly left the vehicle, told the victim that she had a gun, and proceeded to hit them with a shower rod multiple times.
When officers arrived, she stated that she thought the victim was someone she'd been in an argument earlier in the day.
Emilee Graf has been charged with aggravated assault and is sitting in the Alachua County jail.
Read more at WCJB
What Are the Signature Drinks From Every State?