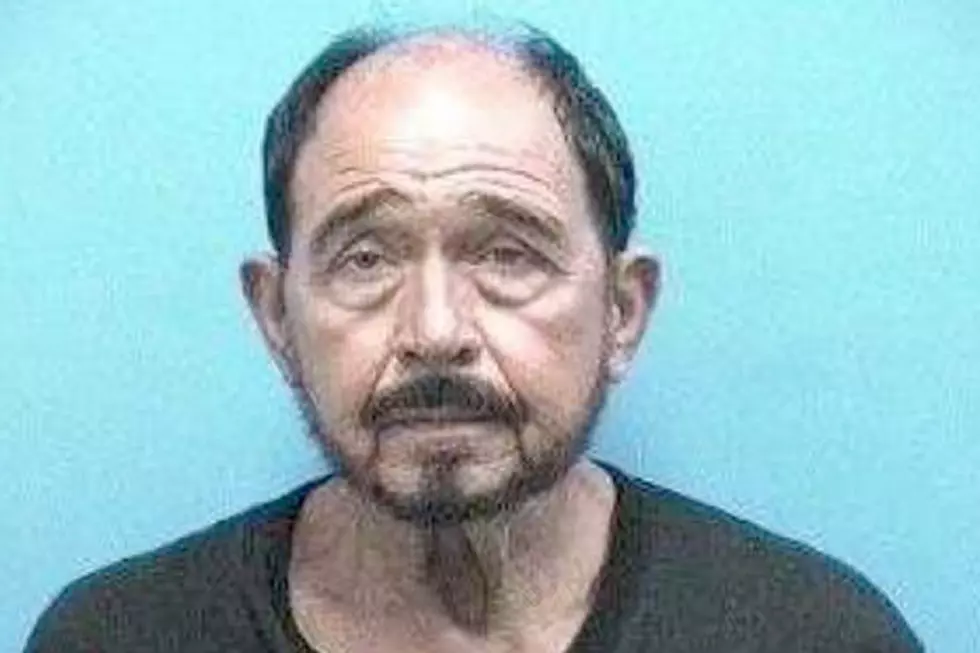 Florida Man Threatens Cops By Swinging Large Sex Toy at Them
Martin County Sheriff's Office
None of this makes sense, which is why, in a way, it's perfect. Someone in Indiantown, Florida called the cops earlier this month after they spotted a random guy sleeping in their yard.
He turned out to be a 71-year-old guy named Donald Hornback. When the cops got there and woke him up, according to the police report, "he picked up a large dildo and began to swing it around at the officers."
It's not clear why he'd brought a big sex toy with him to sleep on a stranger's yard, or why he thought it would scare the cops. But regardless of the reason, he was arrested for trespassing.