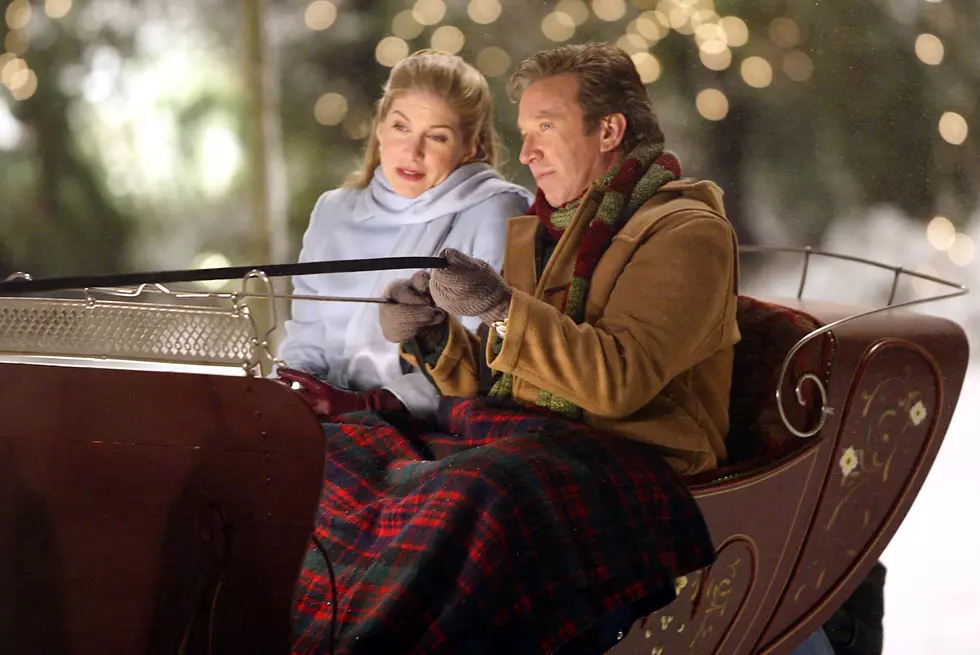 Elf & The Santa Clause hit the Drive In
Getty Images
We used to go to the drive in ALL the time when I was younger...but obviously it was more of a summer situation.
As a kid I loved it!  I also loved Christmas and Christmas movies.  I'm not sure why we haven't thought about combining drive ins with Christmas movies!  Well as it turns out I didn't have to come up with the idea for it to happen.  The fine folks at the Blue Grass Drive in is combining two great tastes that I'm sure will taste great together.
Drive in season is getting ready to shut down.  But instead of whimpering away...the Bluegrass Drive In is hosting a pretty holly jolly event this weekend.
Christmas movies at the drive-in!  I love this idea!  You can check out 2 Christmas classics in one night.  The Santa Clause & Elf will make it a night to remember.
FRIDAY AT 7 PM CST – 10:30 PM CST
SATURDAY AT 7 PM CST – 10:30 PM CST
SUNDAY AT 7 PM CST – 10:30 PM CST
Now, I'm not 100% sure of the legalities here...but if I were to find myself at a drive in I would want to make sure I have a few supplies.  Blankets.  It's gonna get chilly and you'll not want to be running your car the whole time.  But you know what else goes good with Christmas movies?  Hot Chocolate and Peppermint Schnapps!
Only two more weekends of the drive-in left the drive in season so grab some blankets and enjoy!
CHECK THEM OUT: 100 years of Christmas toys, gifts and fads