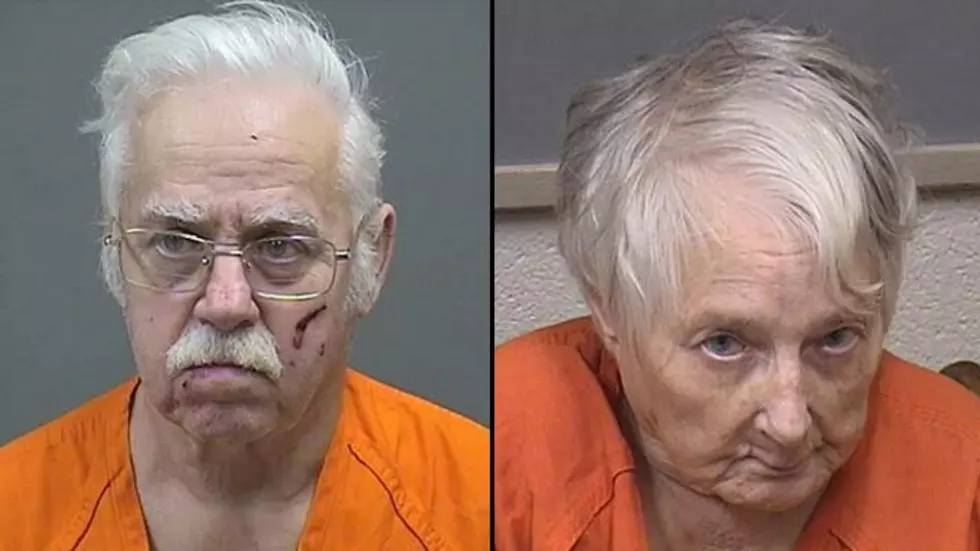 Elderly Couple Get Into Brawl Over Dirty Underwear
Austintown Police Department
If you get mad at your husband or wife for leaving their dirty underwear all over the house, here's a warning: Like four or five decades from now, you might finally explode.
86-year-old Helen Gionfriddo who lives in Austintown, Ohio and she's married to a much younger man, 69-year-old Joseph.
Last week, Joseph left his underwear in the bathtub and that was enough to finally set Helen off.
She said she was tired of it and she accused him of doing it on purpose to upset her. While Helen was airing her issues, she also told Joseph she was pretty sure he was cheating on her with a woman who works at the gas station.
Then she punched him in the face. He responded by pushing her. Both arrested for domestic violence.