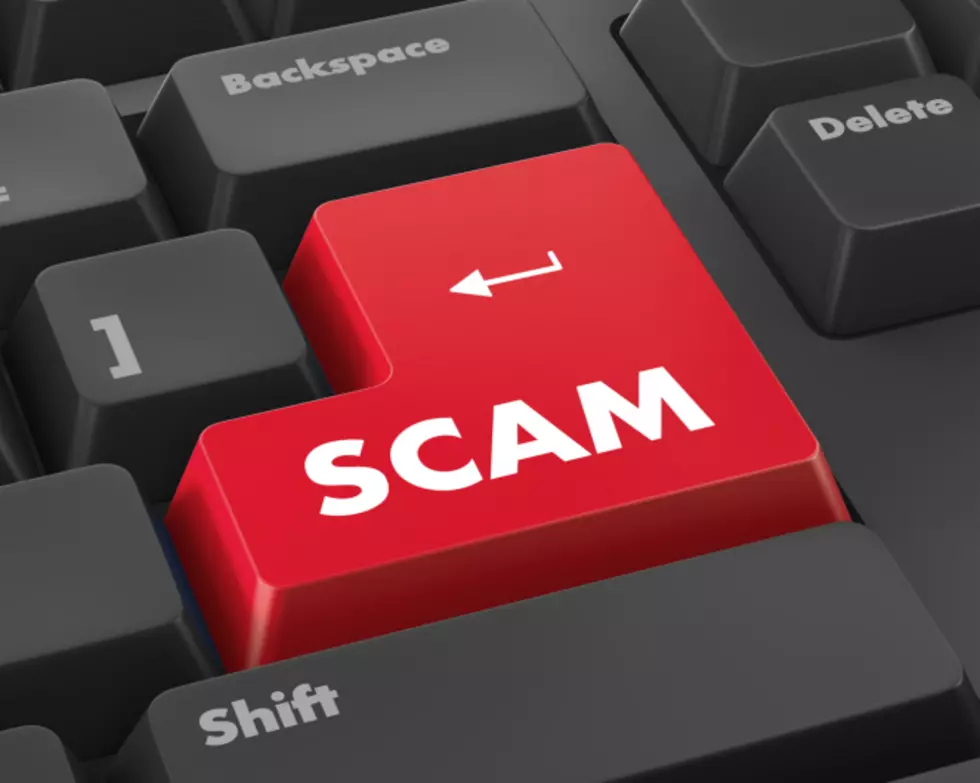 Crime Stoppers of Quad Cities Warns of Scams
boygovideo
There is no shortage of bad guys trying to scam the good people of the Quad Cities. Crime Stoppers of the Quad Cities is alerting people to two scams perpetrated on citizens in the Quad Cities this week.
The first scam involved a 76 year old victim who received a call from an 800 number where the caller claimed to be calling from Apple Computers. The caller told the victim her phone was being hacked and it could be fixed if the victim paid them in Apple i-Tunes gift cards. The victim purchased $300 worth of cards and told the caller the cards' numbers before realizing it was scam.
The second scam involved a Moline resident receiving a check in the mail allegedly from Publishers Clearinghouse. The issuer of the check, Mark Cloonis, pushed the resident to purchase $2000 of Walmart gift cards. The resident found this odd, contacted his bank and found out the issuer of the check had been flagged for suspicious activity. At the time the citizen had contacted the bank, Mr. Cloonis had not asked the resident for the gift cards or any kind of payment. In this case the resident didn't lose any money to the scammer.
Remember if someone calls you unsolicited and says they can fix your computer or phone problem, or says they'll turn off a utility, if you don't pay them now with a gift card, there's a good chance it's a scam. Also, if you win a legitimate contest, you won't be asked to pay to collect your winnings.