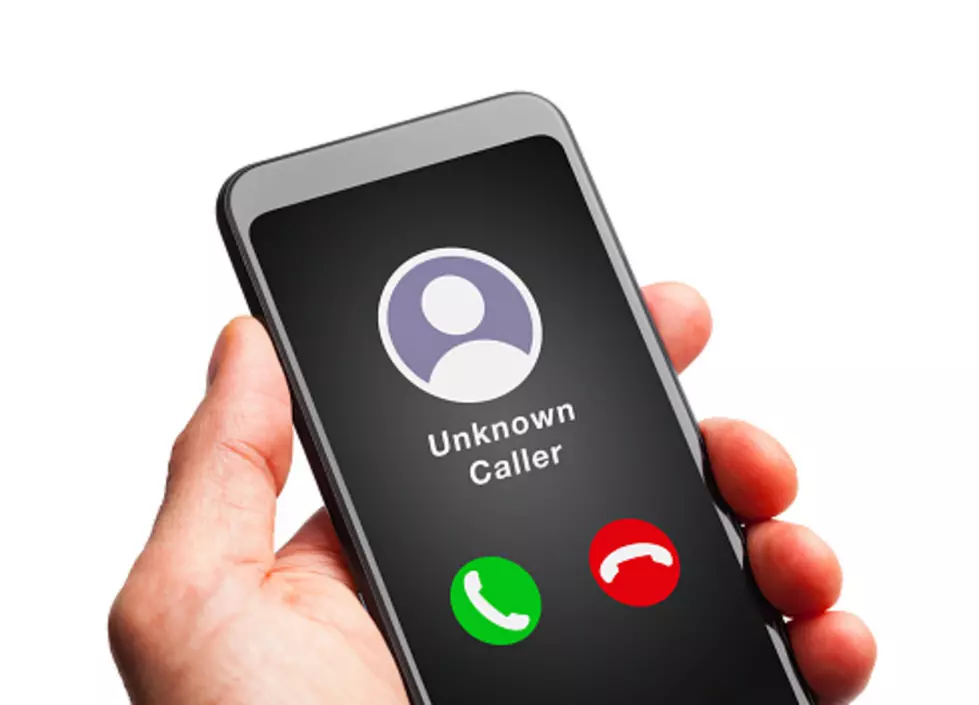 Man Calls Hitman To Kill His Own Son, Accidentally Dials Wrong Number
Getty Images/iStockphoto
Police in Westlake Ohio are investigating after a Cleveland man accidentally called a business when trying to put a hit on his son.
On October 13th, an employee of a business on Canterbury Road in Westlake called the police around 10:45 PM reporting suspicious voicemails they received.
The message was from a man looking to put a $5,000 hit on his own son. This led police to believe this was a murder-for-hire plot.
The voicemail said, "It's time. My son's name is _____. It's a five-grand hit on him"
Listen to the voicemail here: Cleveland 19 News.
Police discovered that the man dialed the incorrect number when leaving the incriminating message.
The 58-year-old man Desmen Ramsey admitted to making the calls. He told police that he had gotten into an argument with his son recently and made the phone call after a night of heavy drinking.
Cpt. Gerald Vogel of the Westlake Police Department said Ramsey's son declined any protection as a result of the threats.
Desmen Ramsey was charged with felony complicity to commit murder and is being held on a $500,000 cash bond and is currently at the Cuyahoga County Jail.
This Geneseo Home Is A "Nightmare On Zillow Street" And Wait Until You See Why
A Geneseo home on Zillow has some very interesting features. Would you buy it?