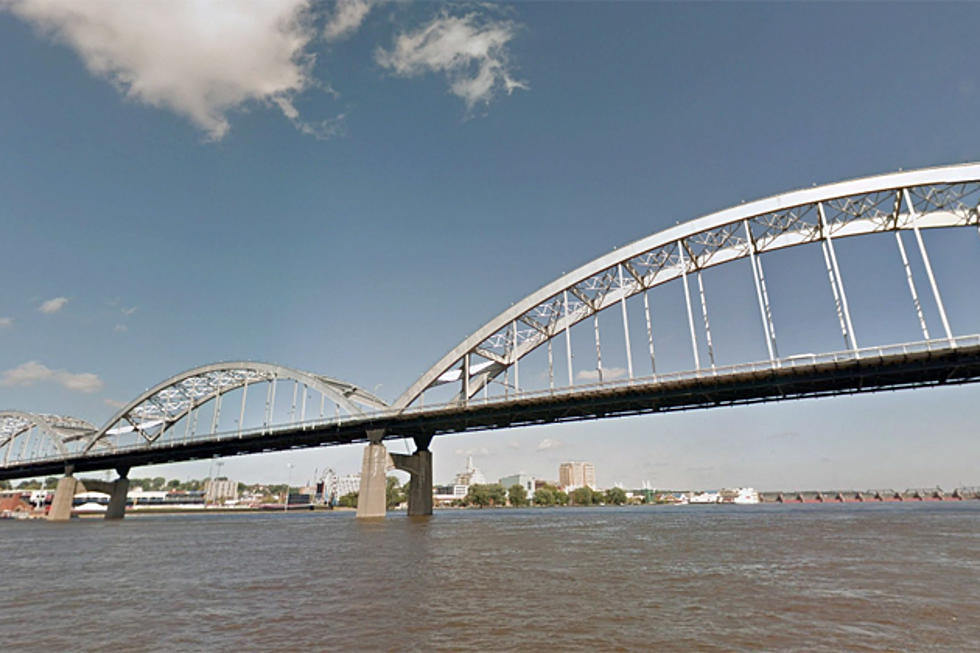 Centennial Bridge to Be Renamed in Honor of Fallen Illinois State Trooper
Google Maps
Sixteen years ago Master Sergeant Stanley Talbot was killed in the line of duty while trying to apprehend a suspect on Centennial Bridge. Next month the Quad City bridge will be renamed to honor him.
"We're going to be able to honor him now by at least putting up the signs on the bridge and making sure people are aware of the sacrifice one of our own has made for this job," Trooper Jason Wilson told WQAD.
A ceremony will be held at the foot of the bridge on July 17th.