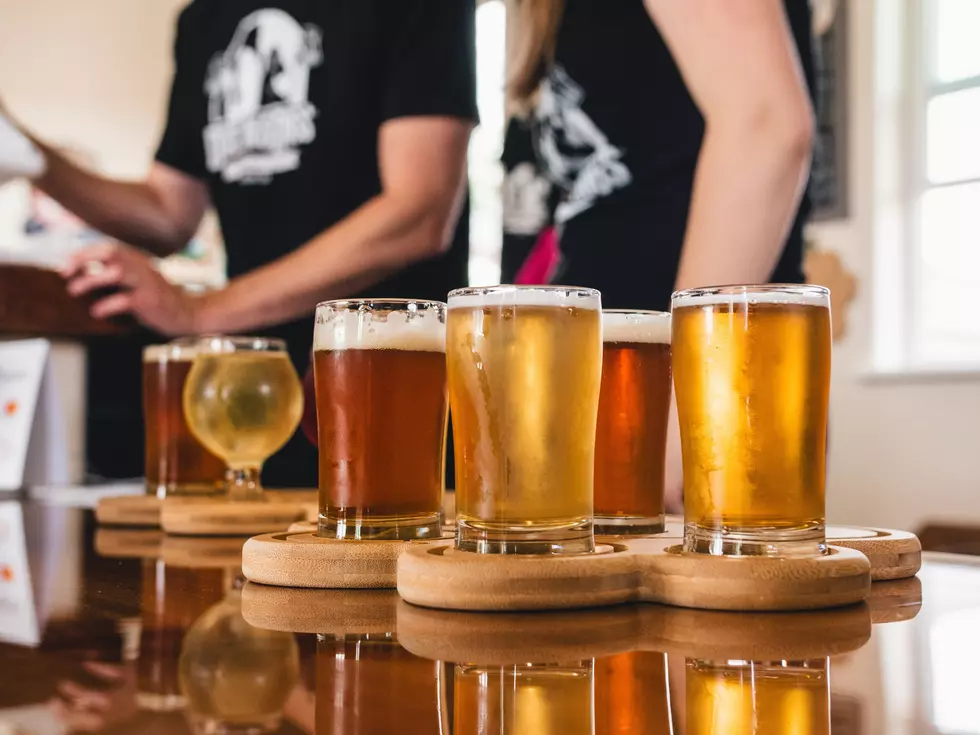 Major Beer Event Happening Saturday at the Expo Center in Rock Island
Photo by Meritt Thomas on Unsplash
Brewed Live
is happening this weekend at the QCCA Expo Center in Rock Island.  They'll have over 35 local, regional, and national breweries there with a wide selection of beers available for tasting, giving you the chance to discover new favorites and explore the offerings of multiple breweries.
This event is a great opportunity for beer lovers to sample a variety of beers and to learn about the brewing process from experts.
Upcoming Events to Check Out
What's On Tap
Join the Club!
• Exclusive Beer Deals
• Six-Pack Beer Exchange
• Monthly Giveaways
• Discounted and FREE Event Tickets
• $1 OFF Pints at Front Street Brewery

Come make some new friends and support the local craft beer scene. Sign up at CraftQC.com today!
Follow the QC Ale Trail!
When you visit any participating
QC Ale Trail
brewery, you get a shot at free stuff just for enjoying a tasty beverage.
"This riverfront region has a long history of brewing beer, and we invite you to taste the top-quality pints from our current batch of brewers."
Former QC Weather Guy Opens Super Unique AirBNB in an Old Church in Galena
Ex QC weather guy Terry Swails an his wife Carolynne have started an AirBnB. This 1894 chapel was fully renovated and holds 10 guests with 3 bedrooms, 3 beds, and 3 baths in Galena, Il.
The 20 Best Meals In The Quad Cities
Are you one of those people who know they want something to eat, but don't know exactly WHAT you want to eat? You know you don't want to stay home and cook, and you know you want to go out to a restaurant, but maybe you don't know exactly what you're craving. Where does one find good food in the Quad Cities?
WORRY NO MORE! We are here to help!
We asked a question on our Facebook page "What is the best meal in the Quad Cities" and many people shared their favorite restaurants and dishes in the comments. We have put together a list of the 20 Best Meals in the Quad Cities so that you can get out and try something new!
These restaurants are a place of good times, great food, and reasonable prices!
Check out all the restaurant's websites by clicking on the green wording!
Have fun scrolling!