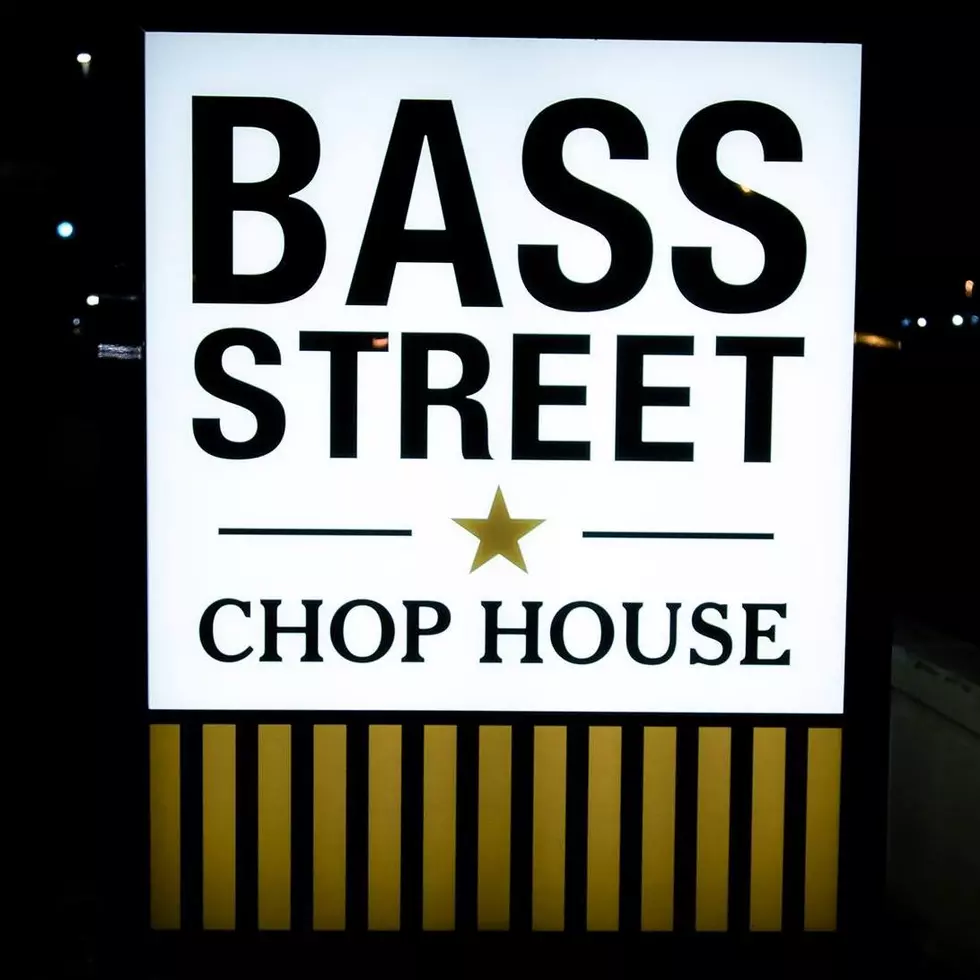 Bass Street Chop House Closes For Good
Bass Street Chop House via Facebook
In a letter penned and posted to Facebook, Bass Street Chop House Managing Partner Jeff Harrop, he announced the permanent closing of the restaurant.
Jeff explains the traffic impact on their restaurant from the I-74 bridge construction combined with COVID-19.
The Bass Street Restaurant owners will continue to own and operate restaurants, but is sad to see Chop House close.
Enter your number to get our free mobile app