 Barbecue, Pizza, & Beer-Illinois' Route 84 has Some Hidden Gems This time of year
This time of year is great.  Yeah, I love summer (I don't hate the heat like most people) but the older I get the more I enjoy fall.
Fall is a great time to do some road tripping.
One of the best, most scenic rides is going north on Route 84 along the Illinois side of the Mississippi River.  Especially once the leaves start to change.  It seems the further north you go, the better it gets...but that's just because Galena is so picturesque.
There are plenty of sights along the way to make it worth your while.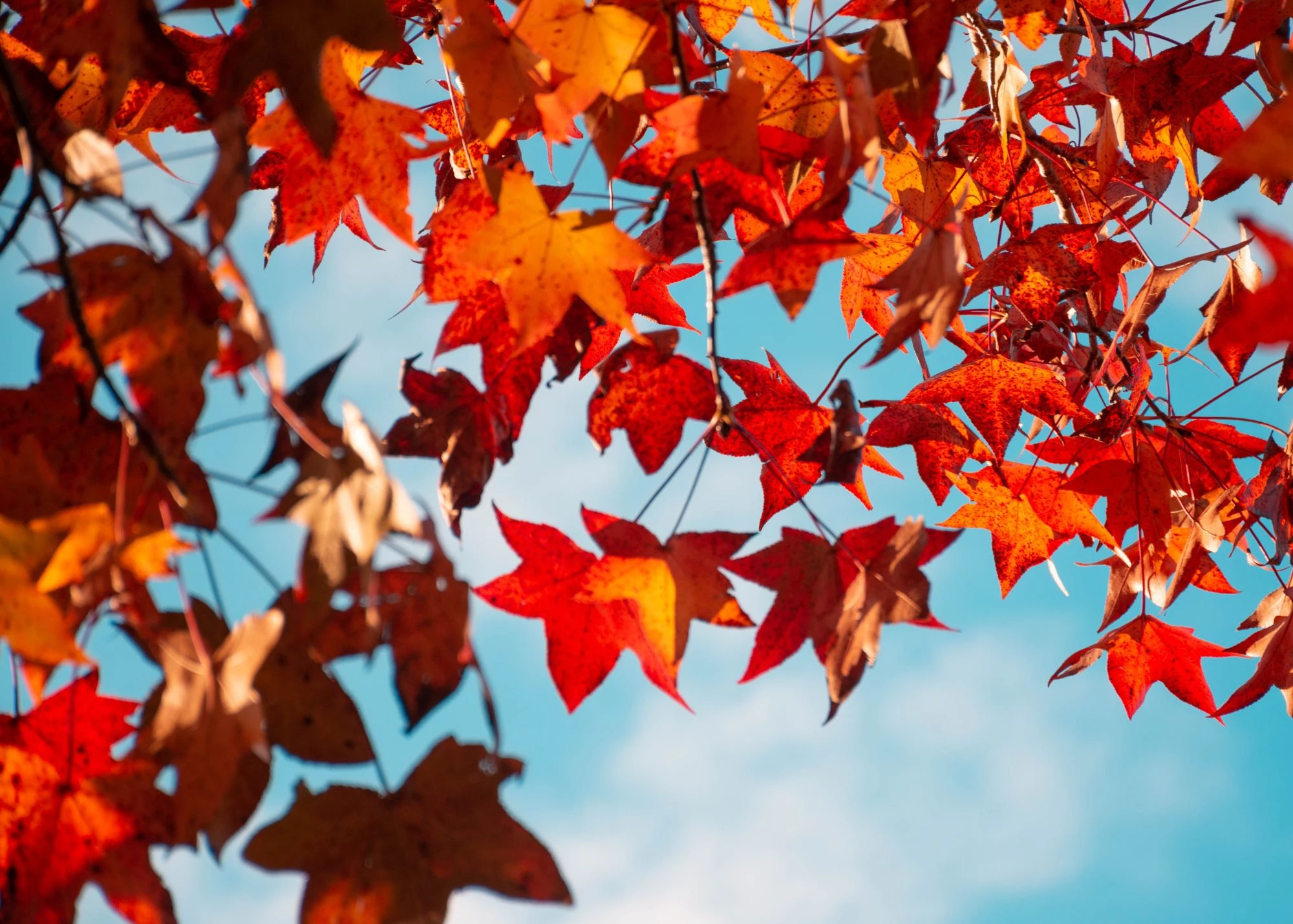 Illinois Route 84
According to Wikipedia, "Illinois Route 84 (Route 84 or IL 84) runs from south of Colona at U.S. Route 6 to the Wisconsin state line at Highway 80 by Hazel Green, Wisconsin. Illinois 84 is 93.93 miles long."
A ride north from the Quad Cities will take you through Henry County, Rock Island County, Whiteside County, Carroll County, and  Jo Daviess County...and there are some great stops along the way.
Hidden Gems
No road trip is complete without making a few stops along the way.  Some food and drink at a place you've never been feels like you're exploring uncharted territories.  There's something about trying something new and knowing this is going to be a regular stop any time you head this way in the future.
But don't worry, I've charted these territories so you can feel good about stopping into any of these places as you take a ride up Illinois Route 84 this fall.
Barbecue, Pizza, & Beer-Illinois' Route 84 has Some Hidden Gems This Time of Year
Road trips aren't complete until you've stopped into some hidden gems along the way.
Illinois Arcade House
If you want a place to entertain or be entertained...a short drive to Bloomington will put you right!
Dwyer & Michaels Studio Renovation