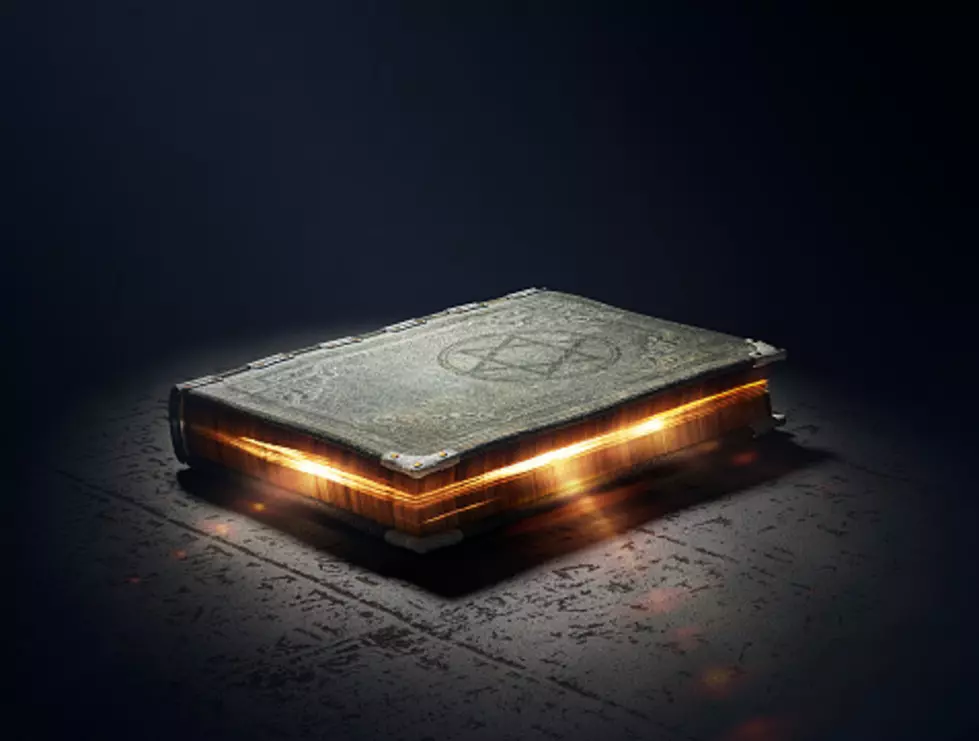 Amateur Witch Arrested After Setting A Car On Fire With Spell Book
Getty Images/iStockphoto
A woman from Pennsylvania was accused of using pages from a witch's spell book to set a vehicle on fire.
News video below:
47-year-old Kristy Malzi of Hollsopple is facing charges for reckless burning, terroristic threats, and simple assault.
On July 30th Police received a report of vehicle arson and arrived at BK's Klassics on Bedford Street in Stonycreek Township. There they learned that Kristy Malzi went into the building to confront a man with whom she had a previous relationship with.
According to the complaint, Malzi pointed a loaded gun at the man and struck him. Employees were able to remove her from the building and lock her out.
Afterward, witnesses told police they noticed a Ford Focus on the lot was on fire.
An employee grabbed a fire extinguisher and put out the flames. They noticed several burnt pages from a book laying inside the engine compartment of the vehicle.
Police also found burnt pages laying in the parking lot while investigating. The name of the book was "Wicca Book of Spells."
Witnesses told police that Malzi was practicing witchcraft. She ignited the pages from the book before placing them on the driver-side front seat of the car through an open window.
Malzi is now being held in the Cambria County Prison. Her bail is set at $25,000.
Read More Here: WJACTV
Quad Citizens Quit Their Jobs in the Most Epic Ways
Need some motivation to quit your job? These true stories might give you the push you need.