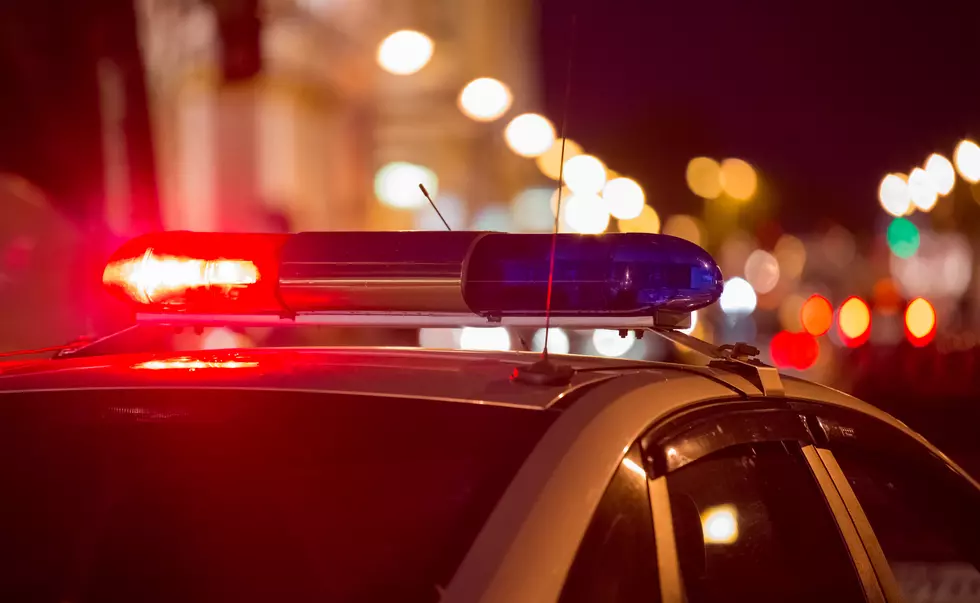 A Wisconsin Husband and Wife Both Busted for Drunk Driving In The Same Car On The Same Night
artolympic
As her husband was being arrested for OWI early Sunday morning, a woman from  Wauzeka, Wisconsin, allegedly hopped into the car and crashed it, and was arrested for OWI herself.
Around 1:30am on Sunday morning, Boscobel police notified the Grant County Sheriff's Office of a vehicle that had crashed into a utility pole on Wisconsin Avenue in Boscobel, Sheriff Nate Dreckman said in a statement
A Boscobel officer said he was processing an OWI arrest and he believed the driver who had crashed into the pole had been the passenger of the person he was arresting currently. The passenger was told to wait for a sober person to arrive to take her home, Sheriff Dreckman told Madison.com.
The Sheriff's Office assisted with the crash and determined the driver, 40-year-old Sara Stowell of Wauzeka was driving the 2015 Ford Edge. She got behind the wheel of the vehicle after her husband was arrested and drove it down the road, over a curb and into a pole.
Stowell said she wasn't injured, and she was arrested for a first offense OWI.
The Edge was towed away due to disabling damage to the front passenger side.
Read more at Madison.com
LOOK: Things from the year you were born that don't exist anymore
The iconic (and at times silly) toys, technologies, and electronics have been usurped since their grand entrance, either by advances in technology or breakthroughs in common sense.
See how many things on this list
trigger childhood memories—and which ones were here and gone so fast you missed them entirely.