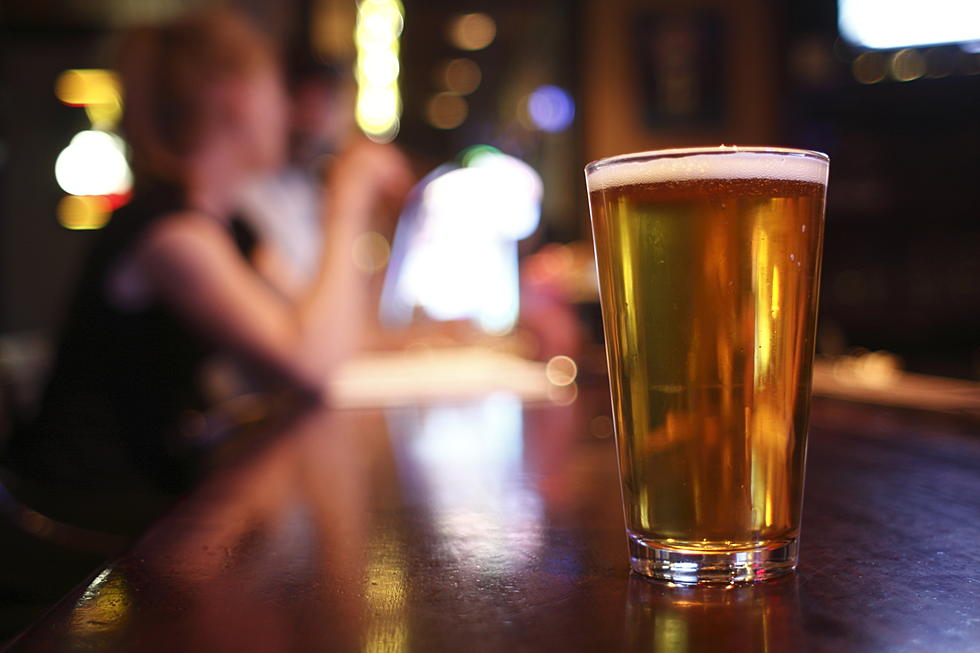 7 Levels of How You Can Help Small Breweries: What's Tappening
Peter Kim
What's Tappening is brought to you by Midwest Ale Works in East Moline.  Stop by and grab some cans to go...their Old Maude and Midwest Legend are favorites in the Stage Household to have on hand in the fridge.  But they've got other great beers for you to check out too.
This Week
7 Levels of How You Can Help Small Breweries (or really any small business)
Local breweries need your support. Challenges from COVID regulations and the changing of the seasons are going to continue to make it as hard as possible for these small, local businesses to break-even the next few months. Illinois based breweries are still currently closed for indoor service, most only offering carry-out or delivery. And let's be honest, not too many people are going to sit outside this winter season. If you want to enjoy them tomorrow, you have to support them today. Here are some ways you can help, what level are you?
Level 1
Like or Follow Their Page
Level 2
Like Their Posts
Level 3
@ Your Friends in Comments
Level 4
Share Their Posts Publicly (repost)
Level 5
Buy Their Products, Merch and Gift Cards
Level 6
Leave a Positive Review
Level 7
Create a Post Enjoying Their Product or Rep'n Merch (and tag the biz)
Wednesday 12/16
TS Ponche Belgian Quadrupel tapping at Twin Span Brewing
Yoga on the Mezz at Crawford Brew Works 6:00PM
Thursday 12/117
Zested Possession IPA available at Radicle Effect Brewerks
Espresso IPA tapping at Crawford Brew Works
Trivia Night at Five Cities Brewing 7:00PM
Friday 12/18
Favorite Things 4-Packs at 5ive Cities Brewing
Rock Star BINGO at Green Tree Brewery 8:00PM

Saturday 12/19
Pineapple Kolsch-ish tapping at Crawford Brew Works
What's on Tap

Coconut Key Lime Sour at Crawford Brew Works

Tiramisu Pastry Stout at Five Cities Brewing

Cinnserely Imperial Stout at Adventurous Brewing

Donner's Blitzen Extra Special Bitter at Twin Span Brewing

Helm of Hador English Strong Ale at Stompbox Brewing Hops in Effect Hazy IPA at Contrary Brewing
Brewery of the Month for December
Green Tree Brewery. / Le Claire IA
Located between Cody Road and the banks of the Mississippi since 2015, GTB is a great spot to gather and grab a cold one. Indoor and heated outdoor seating with river views from everywhere. A solid selection of beer, free popcorn to snack on or BYOFood! Catch some live music from talented local artists, play euchre for charity, jam to rock star bingo and get competitive during trivia nights all while you hang out friends. And remember to grab some beers to take home, Growlers, Bottles Check them out on facebook and instagram or visit greentreebrewery.com for more info.
Drink Local. Support Local.
For more info visit CraftQC.com to find local breweries, craft beer events & other cool stuff and follow @craftquadcities on facebook and instagram for daily posts. Cheers & Quaff!
CHECK IT OUT: These words were born in the '80s