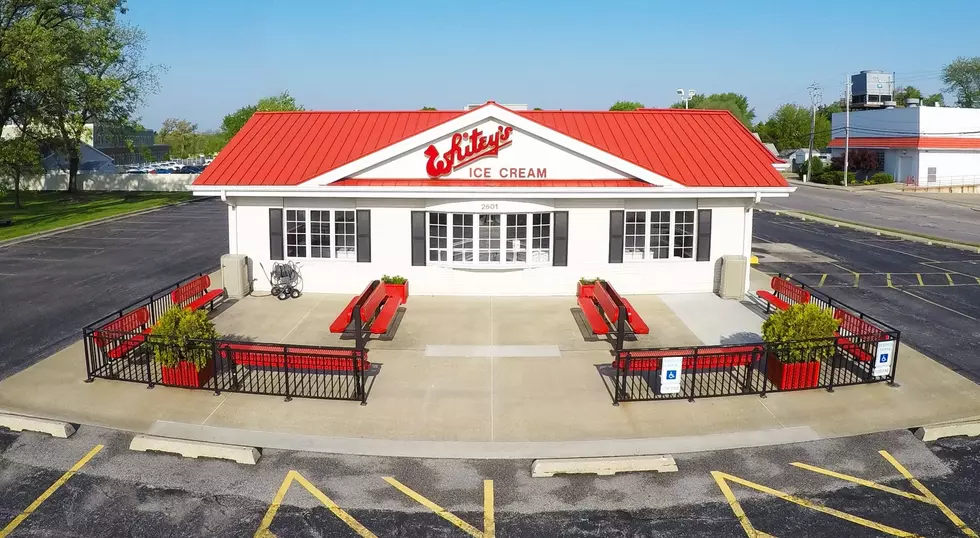 Whitey's Re-Opens Doors Today
Whitey's Ice Cream
It's been 37 days since we could have a Graham Central shake with all the candy bits we could ever want. No Dilly Bars for over a month. That dark, dark time for the Quad Cities is over.
Whitey's announced via their website that the ice cream franchise will reopen their stores for drive-thru service May 11th at 11am. The new store hours will be similar to their original operating hours:
Sunday-Thursday: 11:00am-9:00pm
Friday-Saturday: 11:00am-10:00pm
Each store has that has drive-thru window will continue operation as it would anyway. Stores without a window will have a tent set up similar to before they closed the stores.
Enter your number to get our free mobile app
Goosebumps and other bodily reactions, explained