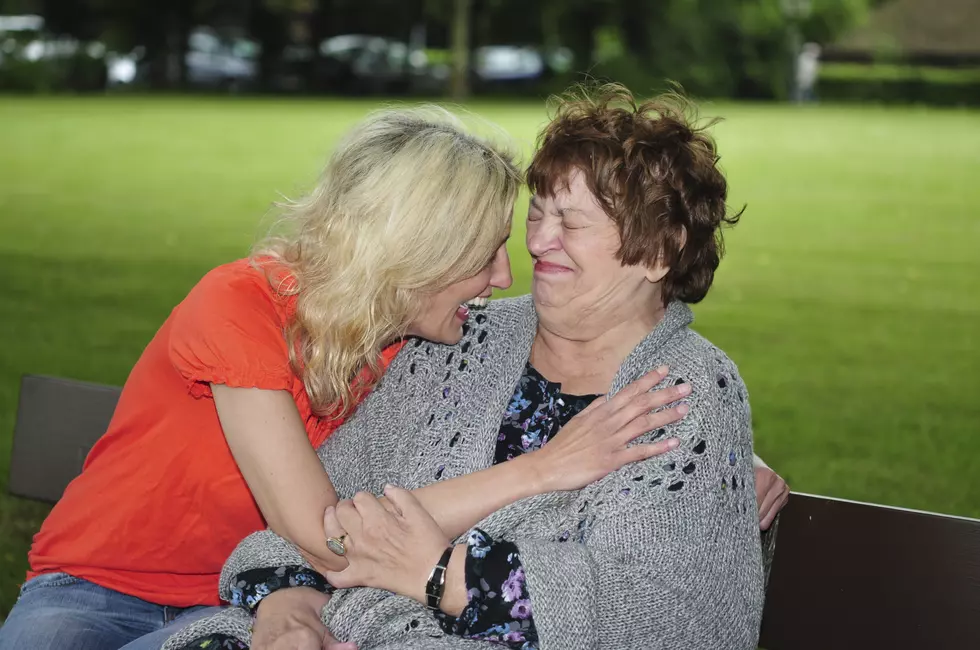 Today is National Lazy Mom's Day
ThinkStock
On Mother's Day, moms everywhere end up still cooking dinner, even though it's supposed to be their day. So, here's a second chance to make a difference for the mom in your life.
The first Friday of September is National Lazy Mom's Day, this year falling on September 4th.
No gift is required, but you should take over her normal tasks she takes over. Do the dishes, run the laundry, cook for her. Whatever it might be that she does around the house day-to-day, it's her day to take a break, have a lazy day, and you cover for her, since she shouldn't be cooking and cleaning for you anyway.
If you are a mom, just let the family know you're leaving for the day. Take yourself for a spa day, massage, or whatever you love to do to relax.
Just make sure your mom doesn't lift a finger for anything today.