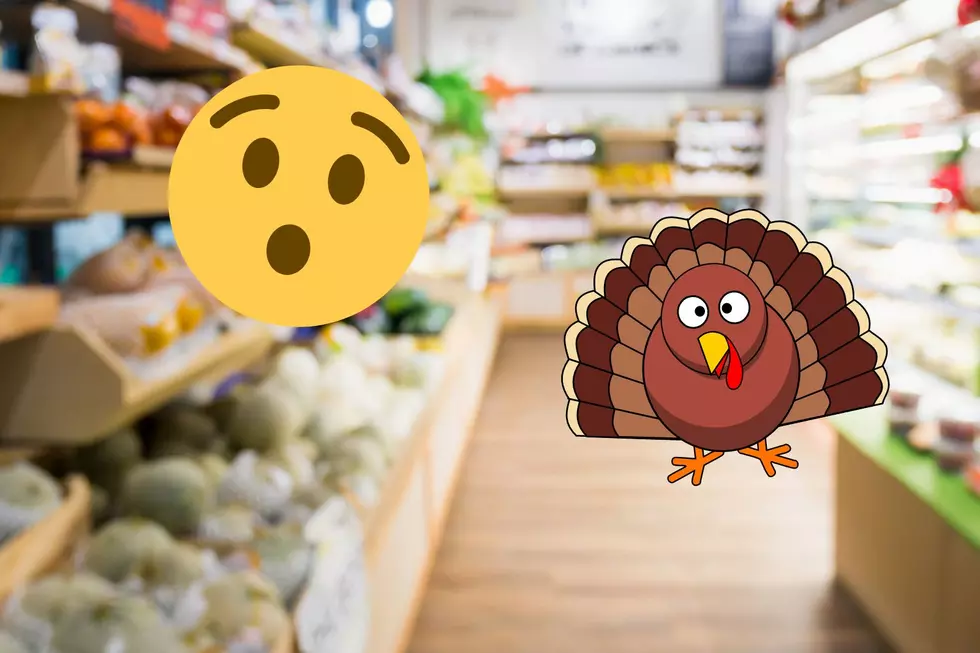 This Major Iowa Grocery Store Won't Be Open On Thanksgiving This Year
Getty Images/Canva
You better be sure you have your dinner rolls and stuffing before Thanksgiving Day.  Because for the first time in its 92-year history, a favorite Quad Cities grocery store won't be open on Thanksgiving Day.
More and more stores are closing on Thanksgiving.
For a while, it seemed like the trend was to start Black Friday shopping on Thanksgiving.  But over the last couple of years, the major retailers have pulled back on being open for Thanksgiving opting instead for their traditional Black Friday in-store sales.  And the new, increasingly popular, online sales.
Kohls and Target have already said they won't open on Thanksgiving.  But, for a grocery store to not be open on Thanksgiving, that is something different.
Stop by your local Hy-Vee before Thanksgiving Day.
Hy-Vee announced today that its more than 285 retail locations would be closed for Thanksgiving Day.  The company states that they want "the company's more than 80,000 employees across its eight-state region to enjoy the holiday with their friends and family."
"Thanksgiving Day is about gratitude. The last several years have been some of the most challenging our employees have experienced and this is our way of showing our appreciation for everything they do on a daily basis to serve our customers," said Jeremy Gosch, CEO, and president of Hy-Vee. "By closing our stores on Thanksgiving Day, we can give back to our employees by providing them time to focus on their own celebrations."
The only thing you can get at Hy-Vee on Thanksgiving
Customers who purchase holiday meal packs will be able to schedule a time to pick up their order in-store prior to the Thanksgiving holiday or via curbside pickup from 8 – 11 a.m. on Thanksgiving Day at Hy-Vee grocery stores.  Also, if you need gas, the pay-at-the-pump option at Hy-Vee gas stations will be open.
Top 10 Highest-Rated Restaurants In Davenport According To Yelp
To determine the top 10 highest-rated restaurants in Davenport, we turn to
Yelp
. Yelp tells us exactly which restaurants in Davenport people think are the best. If you're looking for the best places to eat in Davenport according to ratings and reviews from people in the Quad Cities, this is the list for you.
10 Best Places To Get Coffee In The Quad Cities
This list is 10 of the best places that you can only find in the Quad Cities. This list is in no particular order, but here are 10 of the best places to get coffee right here in the Quad Cities.