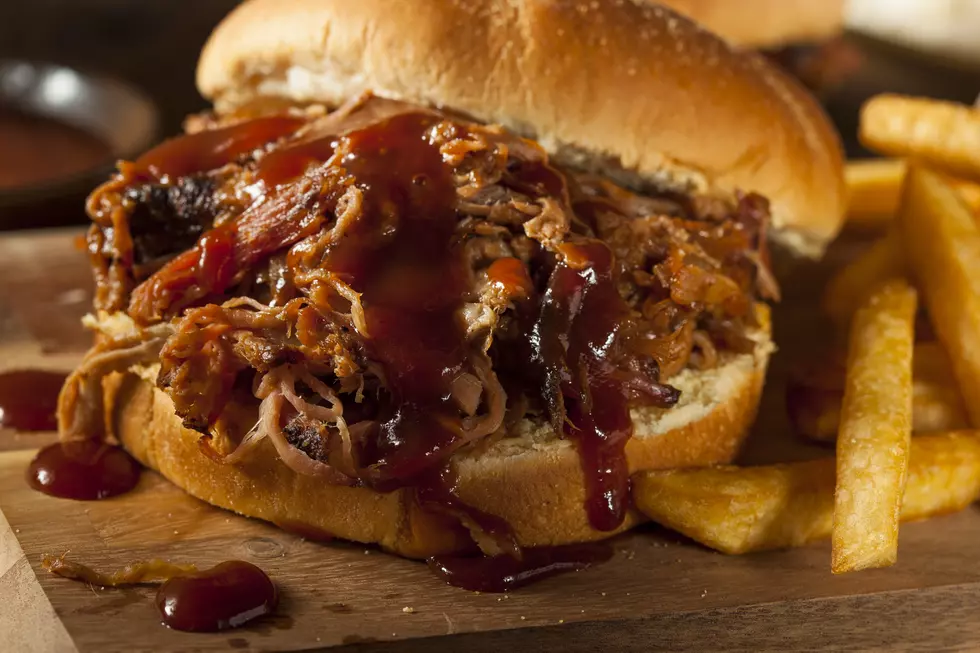 The Best Pulled Pork Sandwich In Iowa
bhofack2
The Iowa Pork Producers Association (IPPA) had a little March tournament of their own.  To find the best pulled pork sandwich in Iowa.
The IPPA sectioned off Iowa into four regions and eight districts.  We were in district 8 with Smilee's in DeWitt along with Sweet 'N Saucy BBQ + Catering in Fairfield representing our district in the Southeast region.
After all the sandwich's were ate and the votes cast the winner did come from the Southeast region, however it was from a bit farther down the road.  Warehouse Barbecue Co. & Brewhouse, located in Ottumwa took home this year's top spot.  They will receive a cash prize of $250, a plaque, the honor of being 2019 Pulled Pork Madness Champion and free publicity by stories like this telling people they are the champions.
It was the second year for the IPPA "Pulled Pork Madness".  Next year, we in the Quad Cities need to step up our pork sandwich game.  Until then, we'll need to make the two-and-a-half hour drive to taste this years champion sandwich.