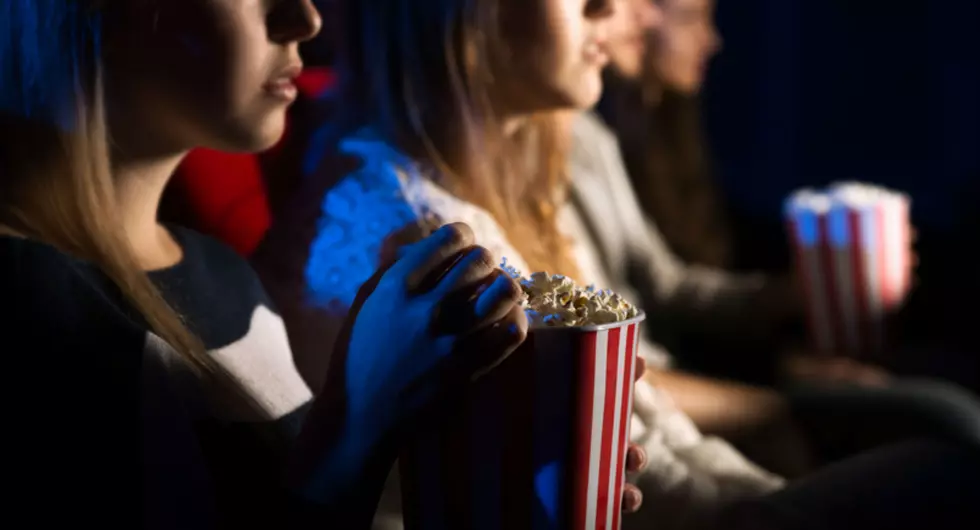 Seeing a Movie at Rave Cinemas Is A Different Experience Today
Thinkstock
If it's been awhile since you went to Cinemark's Rave Cinemas at 53rd and Elmore you're in for a treat. The movie going experience has significantly evolved in the past year or so.
Somewhere in the past ten years or so my wife and I stopped going to the movies regularly. When we were dating movies were a regular activity for us. Even after we got married we went and saw a lot of movies. Ok, maybe not a lot, but we'd be at the theater at least once a month. The last few years though, we've maybe done two or three movies a year. So I was quite surprised a few months ago when we went to the Rave Cinemas to see "A Quiet Place" how different the experience is.
The main change for us: luxury recliners. You can now recline at the theater while you're enjoying the movie. There's also more room to spread out and relax and enjoy the film. In addition, sitting in traditional theater seats used to cause my wife some leg pain due to her arthritis. Not in these seats. Another change related to the seats, what Cinemark calls reserved seating. You pick your seats, at least if you're ordering them on-line.
One thing I noticed with the change is how the capacity of the auditoriums have changed. The big auditoriums where they'd screen the blockbusters, they seat a lot less people now than they used to. It made me wonder just how many people weren't going to the movies anymore.
According to an article in the Quad City Times theaters experienced their lowest attendance in twenty years in 2017. While that stands out, the Times article points out attendance at movie theaters has been dropping for years. One of the ways theaters are battling this is creating a better experience.
Cinemark spokesperson Nick Vedda told the paper "People are interested in seeing specific movies. But they're also looking for things like who has the best seating, best presentation and who offers the most interesting options for food and beverage."
That's right, the seats aren't the only thing that's changed at the Rave Cinemas. They've also started selling alcohol and Starbucks coffee at the theaters and replaced the carpeting.
Will these changes get Kathy and I to the movies more? Yes! Especially when there's a film out that we both want to see. What about you?