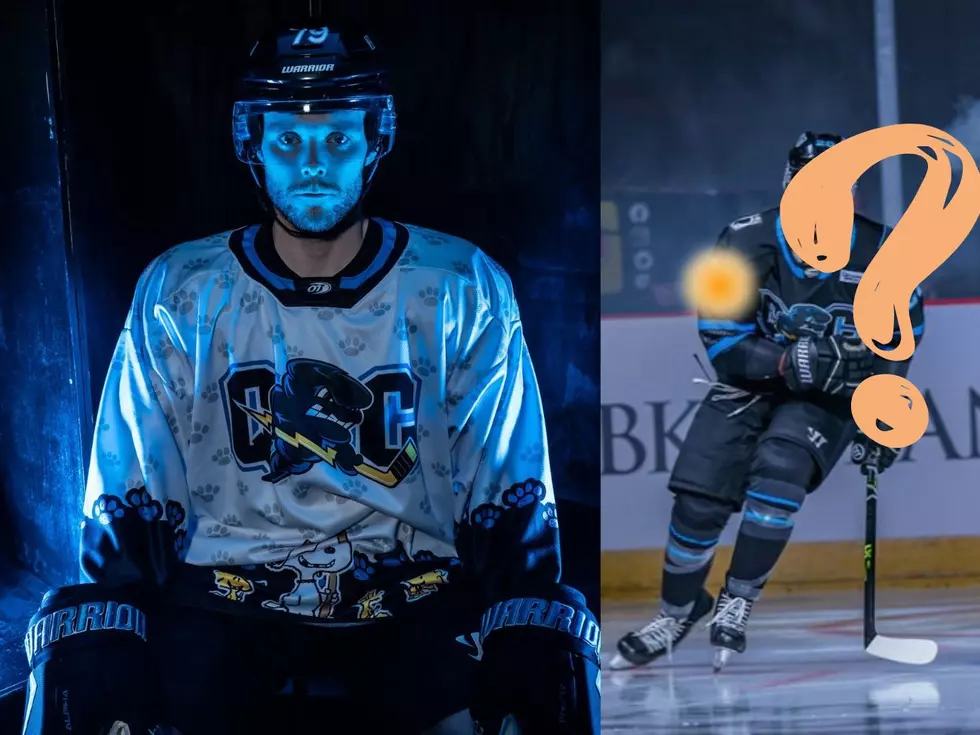 Quad City Storm Hosting Games This Weekend With A Fan Favorite Returning Player
Quad City Storm
Quad City Storm Hockey is BACK home this weekend at the Vibrant Arena with two theme nights and a surprise player.
This Weekend
Friday and Saturday, December 9th and 10th the Quad City Storm will take on the Knoxville Ice Bears at 7:10 PM. Each night has a theme, Peanuts Night and John Deere Night.
Peanuts Night
Friday, December 9th is Peanuts Night presented by Machinists Union Lodge 6 & Local Lodges 388 & 1191.
Peanuts-themed jerseys will be worn by Storm players and auctioned postgame to raise money for Guide Dogs of America and Tender Loving Canines. Replicas WILL be available in the team store on game night.
John Deere Night
John Deere Night on Saturday, December 10th will feature special ticket offers for John Deere employees as the Storm battles the Knoxville Ice Bears.
All JohnDeere employees get two free tickets with their employee ID on game night & can use their BOGO offer in the team store.
Surprise Player
He appeared last Friday with the Storm in Evansville, and now he is appearing this weekend at home.
Fan favorite Marcus Ortiz is BACK!
We asked Ortiz how he feels coming back as an emergency player and here is what he said,
"I'm honored to be able to return to an organization I consider home and a group of guys I consider brothers. I'm thrilled to be able to come and help out alittle and try to help the boys get back on track here."

-Marcus Ortiz
Many fans have been wondering where he's been and what he's been up to.
"I'm the hockey director at the rink in Knoxville and I'm coaching 2 youth travel teams. 10 & 14 year olds."

-Marcus Ortiz
Storm fans can't wait to see one of their favorite players back on the home ice!
Future Jersey Night
On February 4th, 2023, the Quad City Storm will be hosting the annual Hockey Fights Cancer Night, presented by @UPHQuadCities.
Fans are able to the name of a loved one who has battled cancer on the jerseys. Only 100 names are available to be placed on the jersey, so here is your heads up to act fast!
All proceeds go to Trinity Health Foundation QC.
See you this weekend!
The 9 Biggest And Booziest Gifts To Buy At Costco In Eastern Iowa
It's Christmas 2022 and there are so many great gifts to buy people but booze is always a good one to give to adult friends and family. The wholesale store Costco has huge (literally) boozy items that will make great gifts this holiday season.