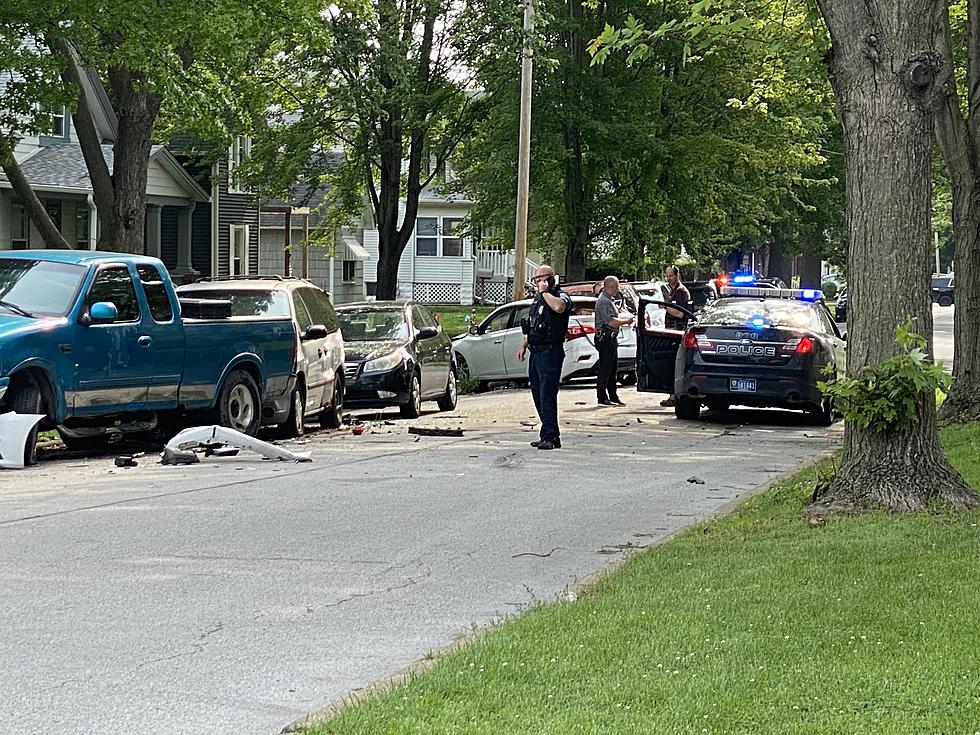 Police Chase Ends in Davenport Wednesday Morning
Townsquare Media
A police chase ended in the 1400 block of West Pleasant Wednesday morning after multiple vehicles were damaged.
According to witnesses who saw the end of the pursuit, a White Nissan sedan fleeing the police crashed into multiple parked vehicles, and the driver bolted in an attempt to escape.
Officers caught the suspect, and a female passenger was reportedly placed in the back of a police cruiser as well, according to witnesses.
As more details roll in, we will update this story.
Davenport-opoly
Davenport-opoly is just like Monopoly but Davenport-themed! Get 5 of your friends and gather around to board for a fun game night that features Davenport-opoly.