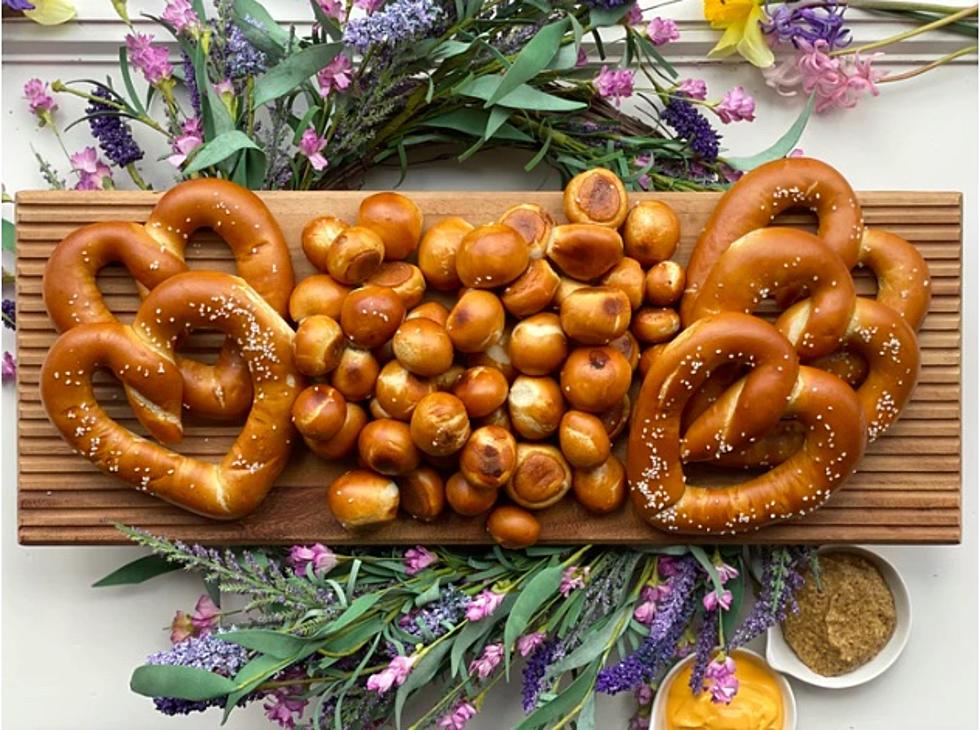 National Pretzel Day – Here Is Where To Get Free Pretzels
https://www.milwaukeepretzel.com/collections/frontpage/products/mothers-day-gift-pack
April 26th marks National Pretzel Day, a day to celebrate your love for these twisted snacks.
It's fascinating to know that pretzels have their origins in the Catholic Church, dating back to the 7th Century A.D. Monks created treats for their students made of baked dough twisted in the shape of crossed arms, the traditional prayer posture at that time.
Pretzels, made from simple ingredients such as water, flour, and salt, were an ideal snack for Lent when meat, dairy, and eggs were off-limits. With this intriguing history, National Pretzel Day truly has a unique twist to it.
If you do like pretzels today is a good day to seek them out, because some places are running special promotions.
Here Are A Few:
Auntie Anne's rewards members can get a FREE original or cinnamon sugar pretzel today.  But you need to have the app to get the deal.
Wetzel's Pretzels is offering customers a FREE Original Pretzel today, nationwide, from 3:00 P.M. local time until close.
PretzelMaker is offering a FREE small order of pretzel bites today, either the salted or unsalted ones.
Flipz, known for its chocolate-covered pretzels, can be ordered for FREE through Instacart, today through May 9th. The deal is only available for "select offerings while supplies last."
Sheetz is offering one FREE soft pretzel to reward members when they purchase a fountain drink or coffee. The promotion runs through Friday.
Ben's Soft Pretzels has a promo where they're giving away a "free" pretzel this afternoon if you donate at least $1 to the Tunnel 2 Towers foundation.
The Milwaukee Pretzel Company will ship your pretzels for 25% off when you use the code 'NPD25' at checkout today only.
And the Philly Pretzel Factory is giving every customer who walks through their doors a FREE pretzel.  But this deal is only available in person.