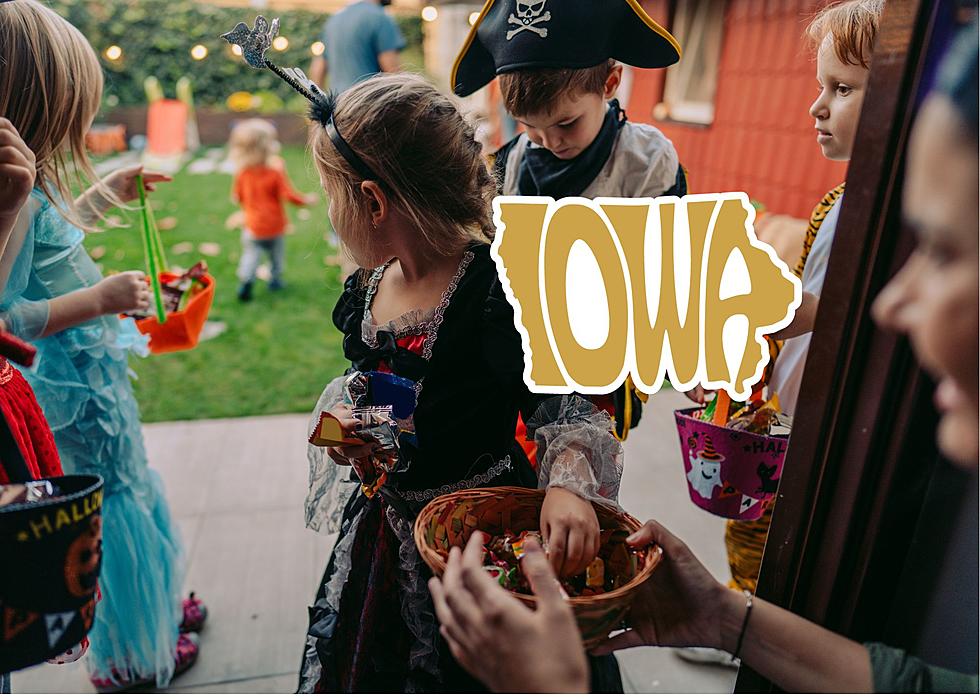 Your Guide To Trunk-Or-Treat Events In Eastern Iowa
Canva
We all love our Halloween candy and there are several Trunk or Treat events in the QC before Halloween where your kid can get a stash of sweets.
Some parents love Trunk or Treat events because they say that it can keep kids safer than traditional trick-or-treating can, whether it be because of dark, poorly-lit roads or because drivers always zoom like it's a Fast and Furious audition and might put a kid in danger.
But from the kid's POV: Trunk or Treats mean more candy. It's the precursor to the Halloween night loot if you do plan to go trick-or-treating. For the parents or those in charge of the littles, it's also the test drive of the costumes to see how it looks and if anything needs to be pinned or if the little will in fact rip off and refuse to wear the bumblebee wings.
Trunk-or-Treat Events Around The QCA
So if you want to check out a Trunk or Treat event, for whatever reason, you're in luck because there are several of them around here, starting well before Halloween weekend. Here they are in chronological order.
October 14
October 21
October 22
October 25
October 26
October 27
October 28
October 29
Happy hauntings!
Quad Cities Haunted Houses
Spooky season is here Quad Cities! Haunted houses are open and we know you want to get your scare on. We have the full list of Quad City haunted houses you need to visit before Halloween.
Gallery Credit: Connor Kenney/Townsquare Media Quad Cities
QC "Nightmare On Zillow Street" House Is "Not For The Faint Of Heart"
A Davenport house listed on Zillow has a scavenger hunt for you to sift through.
Gallery Credit: RMLSA/Zillow