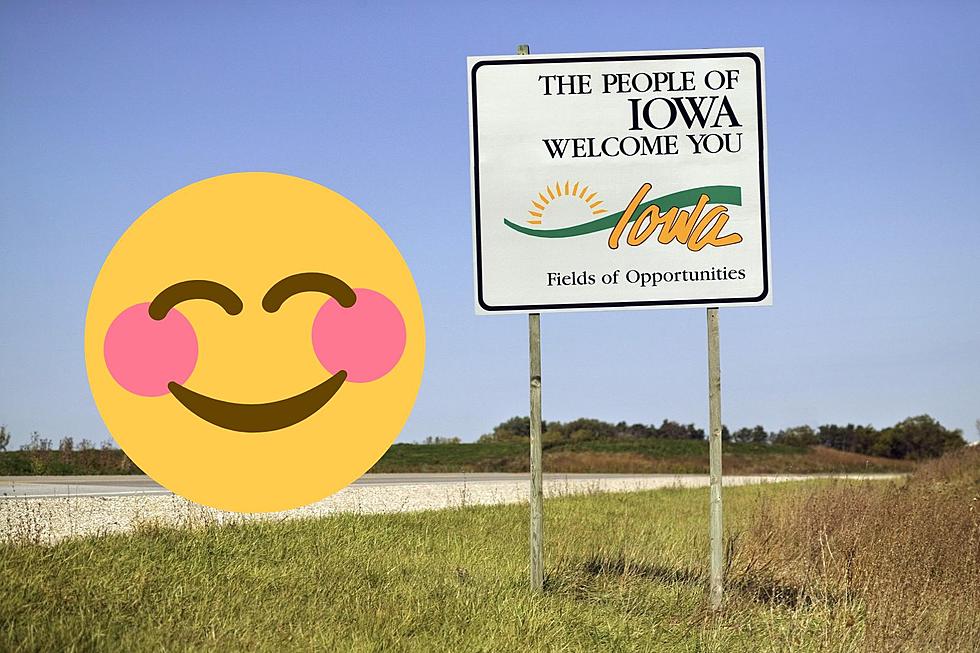 These Are The 6 Most Charming Small Towns In Iowa
Canva
It's always exciting going to a big city like Des Moines, Chicago, or even Milwaukee. But there's something special about visiting a small rural town in Iowa. Each small Iowa town has those hidden gems where you'll find the best place you've eaten in your life or a small boutique you wish you had in your area.
The towns on this list define 'small town Iowa' dang near down to a 'T'. With summer around the corner, add the 6 most charming small towns in Iowa to your road trip map.
Finding The Most Charming Small Towns In Iowa
We know what makes a small town in Iowa more charming than others. Food, shopping, culture, and the pride of the people are just a few factors that go into creating this list.
Only In Your State found the 6 most charming small towns in Iowa and as they say,
The best small towns in Iowa might be less prominent in size and population, but in many ways, they're the heart of the Hawkeye State.
The charming small towns boast with excitement in their own way. Each of them most likely has something you will discover on your own for the first time that you want to tell all of your friends about. From restaurants and sites to shops and festivals, these 6 small Iowa towns will make you want to visit again.
Iowa's Most Charming Small Town
Brooklyn, Iowa takes the winning flag as the most charming small town in Iowa. Its slogan is "Community of Flags" because its main attraction is the Avenue of Flags. Brooklyn loves flags so much, they have a Flag Festival on the second Saturday in June every year.
Only In Your State placed the town of 1,500 at #1 not only because of its charming Flag Festival but the town's most popular place to dine will take you back in time. The Classic Deli & Ice Cream Shoppe has that classic feel with several delicious treats and dishes.
The 6 Most Charming Small Towns In Iowa
Even though Brooklyn is the #1 on this list, there are 5 more charming small towns in Iowa that need you as a visitor.
See who else made it on Only In Your State's list of the most charming small towns in Iowa.
Brooklyn
Elk Horn
Bentonsport
Lansing
McGregor
Amana Colonies
The Top 10 Pizza Places In Davenport According To Yelp
It's time to settle the debate about who has the best pizza in Davenport. To make this list, we looked at the one website that tells us which places the Davenport locals love the most:
Yelp
. We had one stipulation when making this list, the
place must be local.
Is This Available Garner, IA Home Actually Willy Wonka's House? You Decide
Various 70's style remodels make this home in Garner a different one.