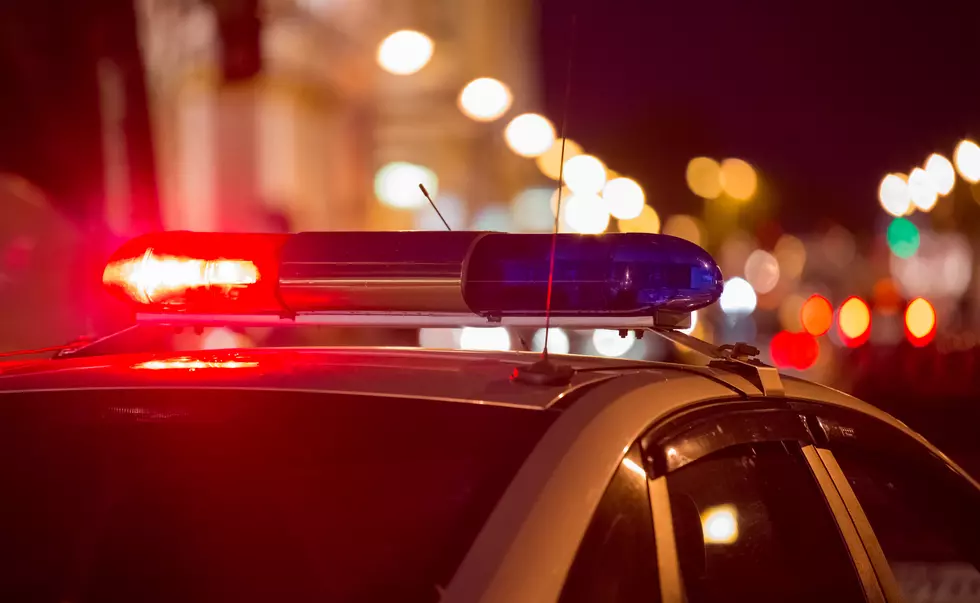 Iowa Man Runs Himself Over During Pursuit
artolympic
The Pocahontas County Sheriff's Office reported that Florida Man has a new member to the Super Friends family; Iowa Man.
On Monday, Iowa Man Jordan Walbaum from Spencer, IA, led deputies on a chase from Laurens to Marathon.
Walbaum was wanted for stealing the pickup he was driving from Spencer. Deputies caught up to him after using the vehicles OnStar system.

When they flipped on the lights and gave chase, deputies watched as Walbaum threw methamphetamine and other drug paraphernalia out of the window.
Police used the OnStar system to lock the vehicle so that he could not escape, which cause him to panic and jump from the moving vehicle. When he hit the ground, his legs were run over by the pickup.
The vehicle continued to roll forward and strike two other cars and crashed into a garage, which Pocahontas deputies reported to have significant damage.
Walbaum was transported to a nearby hospital, and it was then found out he had had a warrant out for his arrest already, after a confrontation with officers two days before.
Enter your number to get our free mobile app
Iowa Restaurants Featured On Food Network