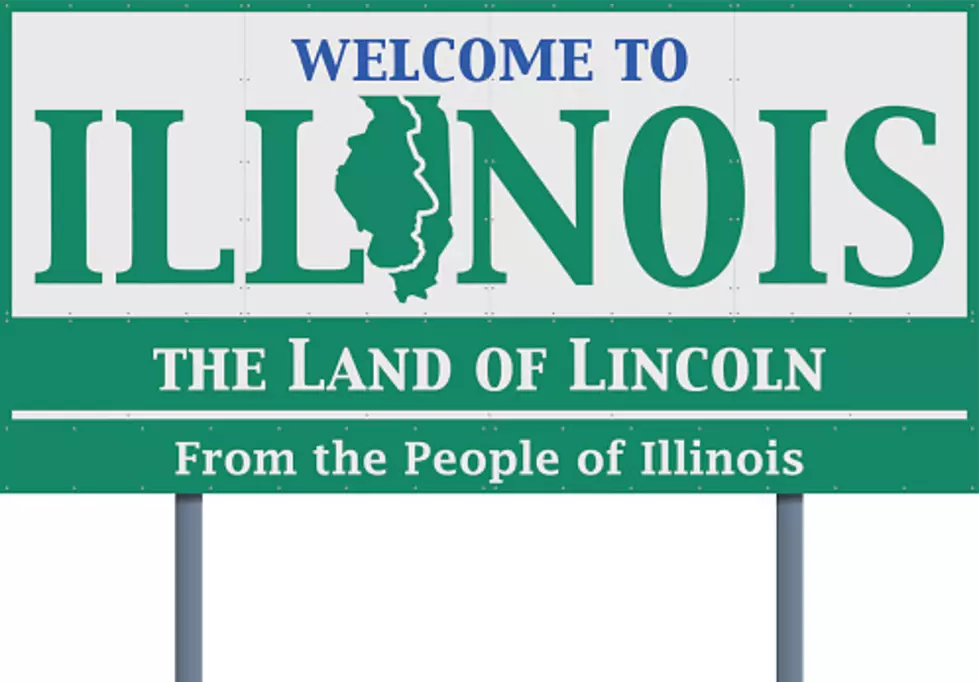 Illinois Bans Events With Crowds Over 1,000 People
iStockphoto, Getty Images
Gov. J.B. Pritzker ordered the cancellation of all public events in Illinois with more than 1,000 people for 30 days due to concerns of the Coronavirus.
On Thursday (March 12rth) Governor J.B. Pritzker issued a cancelation on all public events with more than 1,000 people for the next 30 days according to the Chicago Tribune. Governor Pritzker has also urged organizers to call off private and public gatherings of more than 250 people to slow the spread of the coronavirus.
This news of public gatherings being banned in Illinois adds to the list of events, concerts, etc., being postponed of canceled. Earlier today, the NCAA announced the cancelation of spring events. Also, the MLB, NBA and NHL have also suspended their seasons due to the coronavirus. Live Nation has also canceled tours due to growing concerns of the Coronavirus.
Enter your number to get our free mobile app