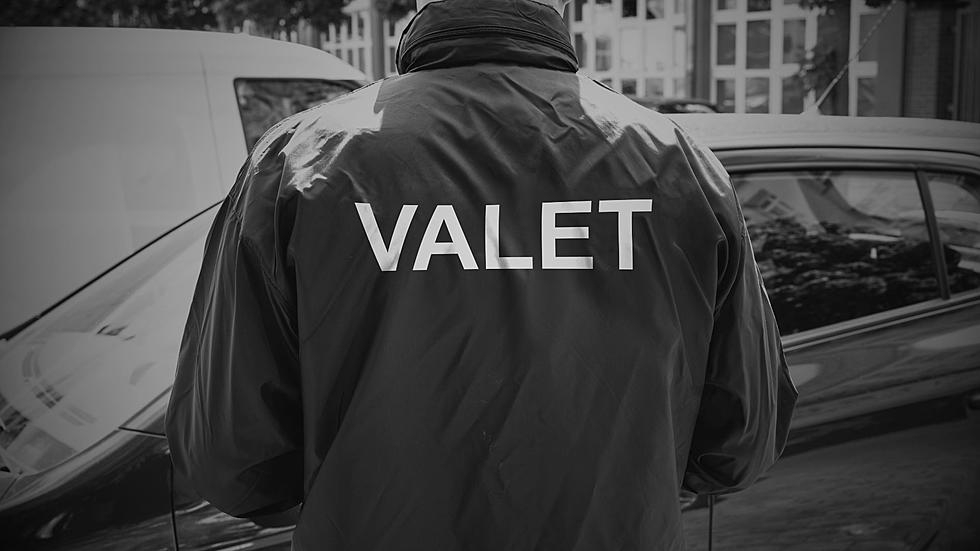 Hotel Valet Took Audi RS7 On Joy Ride, Got Carjacked At Gunpoint
Canva
You ever do something as a kid where you thought "What's the worst that could happen? There's no way they'll ever know," and then something happened and your parents found out? A hotel valet had the grown-up version of that happen to him during a joyride.
Brian Eller drove his Audi RS7 to Baltimore for a date weekend two months ago, and it quickly became the worst night of his life.
When he checked into the Pendry Hotel in Fells Point, he left his keys with the valet and went about his night. It was great, until in the middle of the night the hotel manager was knocking on his door.
"He said we have some bad news for you. Last night our valet employee stole your car," Eller told WBFF.
Eller was in shock.
"I literally was like, you have to be kidding me. This has to be a dream. This has to be a joke," he told the local news outlet.
The Audi RS7 he drove into town was newly purchased and had been taken for a joy ride by the valet who was supposed to be taking the car to the parking area - a la Ferris Bueller.
According to police, valet Jordan Richardson drove Eller's vehicle to a Canton convenience store that had a car meet happening in the parking lot, where three other thieves allegedly jumped in the car and stole it from him.
Officers found the car the same night, abandoned outside an apartment building and badly damaged.
"They destroyed the whole body. The doors don't even open. There's a full can of gas spilled in the car," said Eller the day he retrieved his vehicle from the city impound lot.
Richardson has been criminally charged.
The theft has left Eller with thousands of dollars in damages and questioning if using a valet is even a secure thing to do with your car.
Eller said the hotel offered him an invitation to stay for free at the hotel another time.
"It's like, 'oh you want to give me a free night at the hotel' but that means I'll have to come back here, you know what I mean?" Eller said.
Read more at Fox Baltimore
LOOK: 20 of the biggest insects in the world
Stacker
compiled a list of 20 of the biggest insects in the world using a variety of news, scientific, and other sources.
Gallery Credit: Andrea Vale