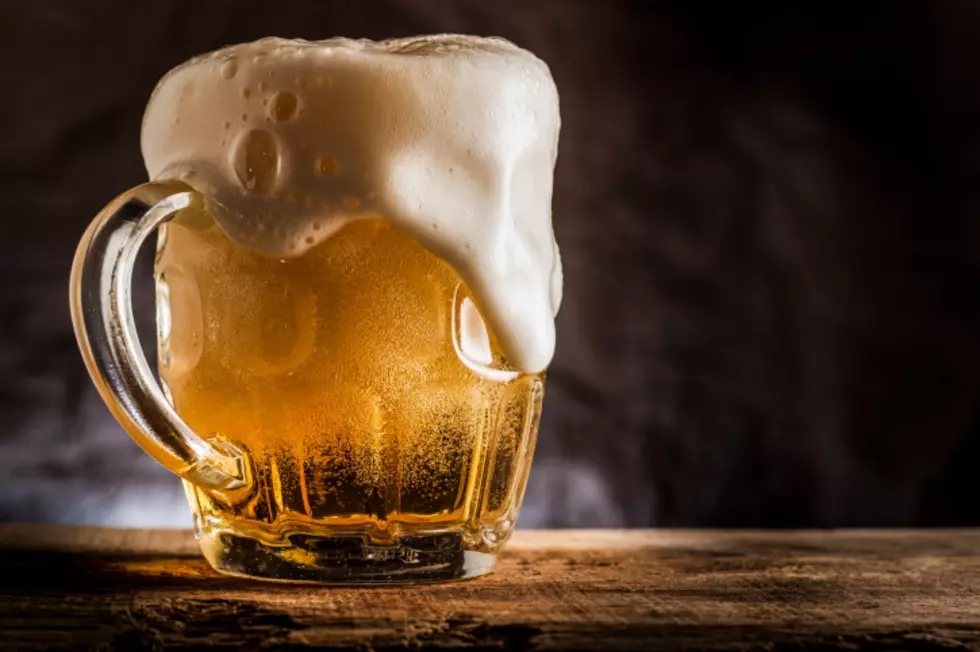 Get Vaccinated, Get a Free Shot or Beer at Illinois Bars and Restaurants
CarlosAndreSantos
Here's another reason to get vaccinated, free booze!
Senate Bill 104 passed out of the House on a bipartisan 108-6 vote. This bill will go to the senate for approval, and then to the governors desk to be signed. O.K. so here's what this bill will do...
"A shot for a shot, a shot and a beer, its got many permutations, it's designed to help people get vaccinated." - Rep. Mike Zalewski
If you get vaccinated and can prove it at an Illinois bar or restaurant, they will hook you up with a beer or a shot. Is this real life?  This promotes people getting vaccinated in Illinois, and in turn will get you a free drink. I seriously can't believe this is happening, but hey whatever it takes I guess?
Also in Senate Bill 104  bars and restaurants will be allowed to offer to-go cocktails until 2024. So two boozy offerings with this one bill.
"This is a great initiative to really do two things that are important in our communities right now, one is to support the food and beverage industry, these restaurants and bars that were so dramatically impacted. Also, at the same time, it is promoting an important public health initiative of promoting vaccination." - Rep. Tom Demmer
The "shot for a shot, shot for a beer" bill, after it is signed by Gov. Pritzker will officially run June 10th through July 10th. So you have some time to get vaccinated and get your drink on...Thanks to the state of Illinois.
LOOK: Answers to 30 common COVID-19 vaccine questions
While much is still unknown about the coronavirus and the future, what is known is that the currently available vaccines have gone through all three trial phases and are
safe and effective
. It will be necessary for as many Americans as possible to be vaccinated in order to finally return to some level of pre-pandemic normalcy, and hopefully these 30 answers provided here will help readers get vaccinated as soon they are able.