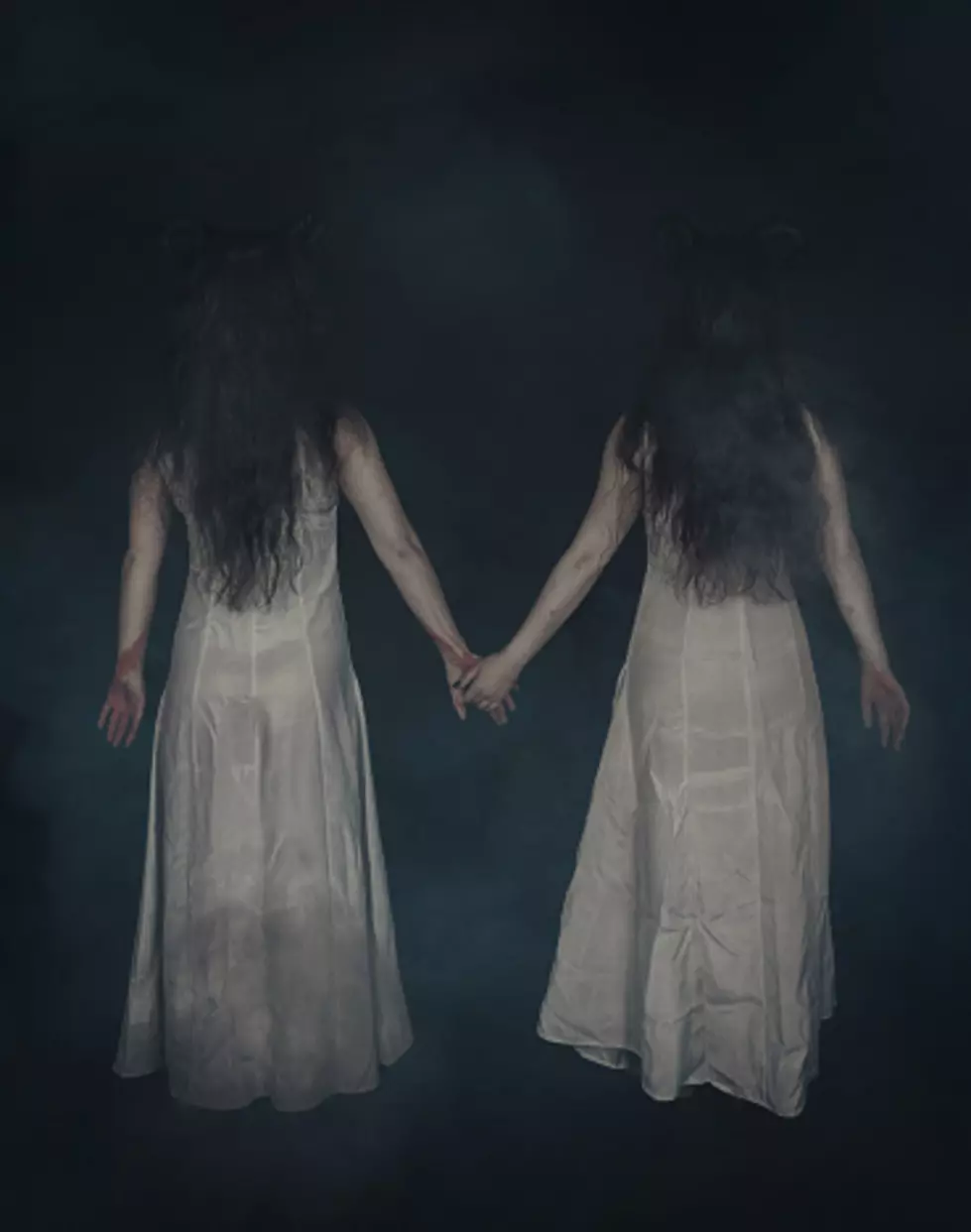 23 yr Woman Faked Death By Killing Her Look Alike
Getty Images/iStockphoto
A woman in Germany is being accused of attempting to fake her own death by luring in women who look like her on social media and murdering them.
The 23-year-old woman was identified as beautician Sharaban K of Iraqi descent from Munich. German outlets are reporting that Sharaban K is suspected of searching for women online who resembled her and killing them in order to go into hiding. 
Per German's legal system, only a first name and a last initial of individuals can be used in reports.
How It Was Discovered
Last August, police discovered a blood-covered body in a parked Mercedes in Ingolstadt, southern Germany.
At first, the police identified the body as Sharaban K, but after further examination, it came to be the body of Khadidja O, a 23-year-old beauty blogger from the neighboring state of Baden-Wurttemberg.
Police stated that the two women were shockingly similar in their appearance. On August 19th, 2022, police found the real Sharaban K alive. She and a friend of hers were detained and accused of plotting the crime.
Why Would She Kill?
Authorities believed that Sharaban K planned to fake her own death due to a dispute with her family.
"Investigations have led us to assume that the accused wanted to go into hiding because of a family dispute and fake her own death to that effect."

-Veronika Grieser, of the Ingolstadt state prosecutor's office, said in a statement.
How Did She Do It?
Through further investigation of Sharaban K's online presence, authorities found that she was reaching out to women on social media with her similar appearance in the week before the alleged murder.
Sharaban K made fake online accounts and set up meetings with these women. Many were unsuccessful, however, she managed to get a meet-up with Khadidja O by making a "cosmetics offer", authorities allege.
Sharaban K and her friend Sheqir K are accused of picking up the woman and taking her to a forest where they stabbed her to death.
Police spokesperson Andreas Aichele told the German tabloid newspaper Bild: "The crime weapon has not been found, but the evidence is overwhelming. The victim was killed with over 50 thrusts of the knife, the face completely disfigured."
Arrest Warrants
Both Sharaban K and Sheqir K had arrest warrants sent out for them on January 27th, and they each face life in prison if convicted.
Read More Here: The Guardian
Former QC Weather Guy Opens Super Unique AirBNB in an Old Church in Galena
Ex QC weather guy Terry Swails an his wife Carolynne have started an AirBnB. This 1894 chapel was fully renovated and holds 10 guests with 3 bedrooms, 3 beds, and 3 baths in Galena, Il.