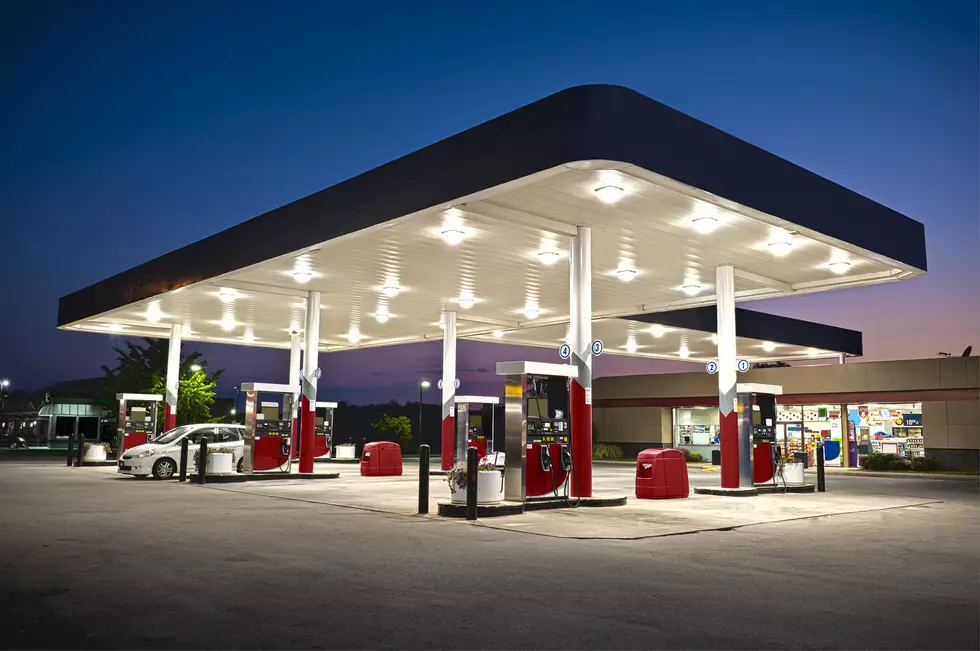 Gas Station Manager Fired After Accidentally Setting Gas Price To $0.69
WendellandCarolyn
The manager of a Northern California gas station was fired after changing the prices for the day and accidentally putting a decimal in the wrong place.
John Szczecina, the now-former manager of a Shell station in Rancho Cordova, California, said he was tasked with adjusting the gas prices to $6.99 per gallon.
The only problem was that he misplaced a
"I put all three prices on there, except the diesel. The last one kind of didn't go. So, I just took responsibility for it and said yeah, it's my fault," Szczecina told KFSN.
The pricing error led to hours of people filling up their gas tanks with the cheapest gas in the country.
Think about it this way. If you have to fill up 20 gallons, you'd be paying the high end of $13 for your tank. That sounds much better than the $130-$140 you'd have to pay otherwise.
According to ABC, the pricing mishap cost the gas station over $16,000 in lost sales, thanks to the hundreds of drivers who spotted the deal and took advantage before anybody noticed.
Szczecina is worried is about a lawsuit from the gas station for his mishap, so someone set up a GoFundMe for him. So far, just $195 has been donated to him.
Read more at ABC News
Dwyer and Michaels race Saturday at the Mississippi Valley Fairgrounds Truck and Tractor Pull!  Listen this week for a chance to win tickets and witness the pedal to the metal action of your two favorite idiots as they reach speeds of nearly 10 mph!