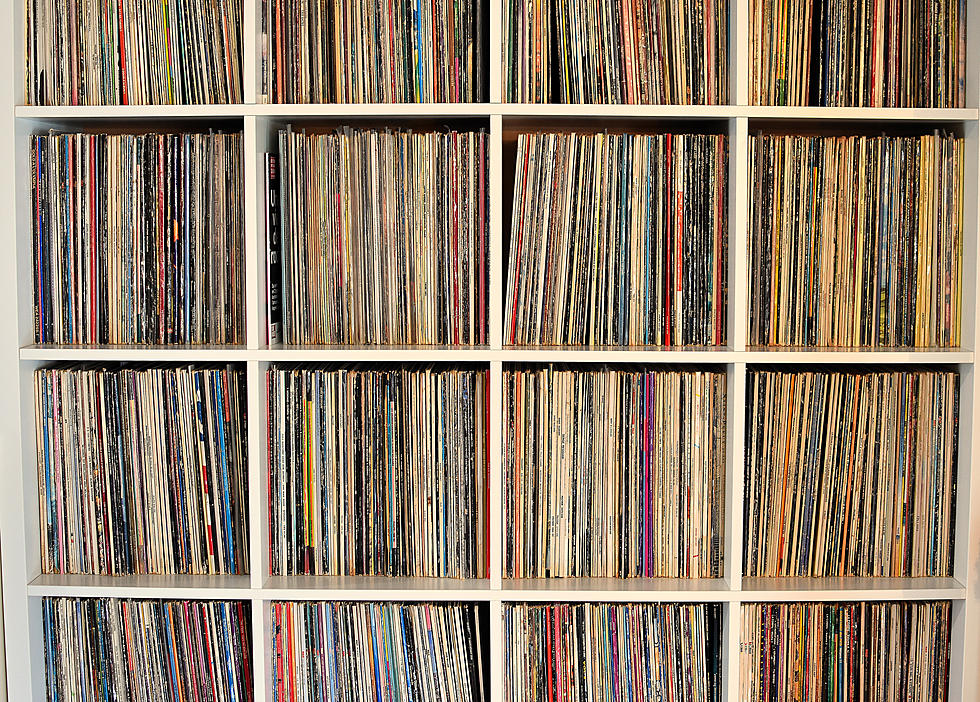 Easily Listen To An Influential Album A Day With This Program
bru_greg
If you're stuck in a rut with your music listening and want to find new music, but feel overwhelmed by the sheer amount of music that's in the world and available at your fingertips, there's a program out there for you.
The idea is simple. You check this website daily, and it'll link you up with an album that's been selected by a group of critics that's considered important and influential in popular music.
The website says there are 1001 albums on the list, and you can mark if you only want specific genres when you sign up.
Then, every day at 3AM, they give you a new album to listen to for the day. This is an easy thing to do, if you throw the album on while you're getting ready for work and your commute, you could have heard all new music before you even get to work.
The best part is that the album shows up, the Wikipedia page for more info about the album, reviews, and links to listen through the major streaming services all come up, so you can click and add it to your library right away.
Check it out at 1001AlbumsGenerator.com