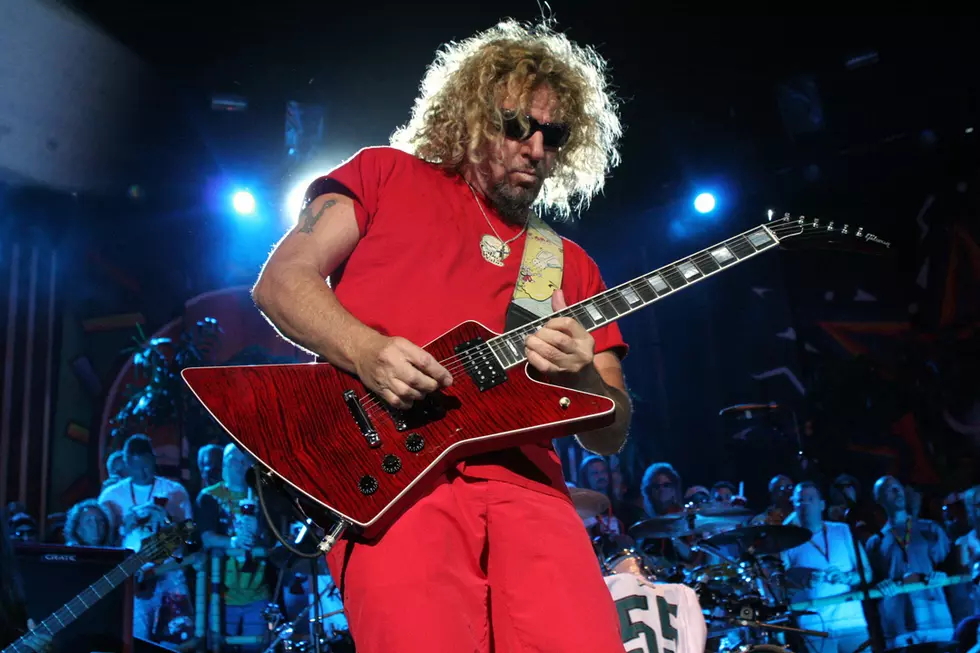 Did You Celebrate 97X's 20th With Sammy Hagar?
Bill McCay, Getty Images
It happened on this date, back when I was just a young pup...in 1997 we threw a party for 97X's 20th anniversary.  We got Sammy Hagar at "The Mark" and it was an incredible show.
A memory that stands out is Sammy talking about writing his first song and it was Bad Motor Scooter.  I remember Little White Lie was a big song for us and that Huey Lewis (of the news) played the harmonica on that...but didn't appear at the show.
Here's Matt from Matt & Homey with some thoughts on some great 97X concerts but specifically about interviewing Sammy Hagar for our 20th Anniversary Concert...which was his first interview after leaving Van Halen.