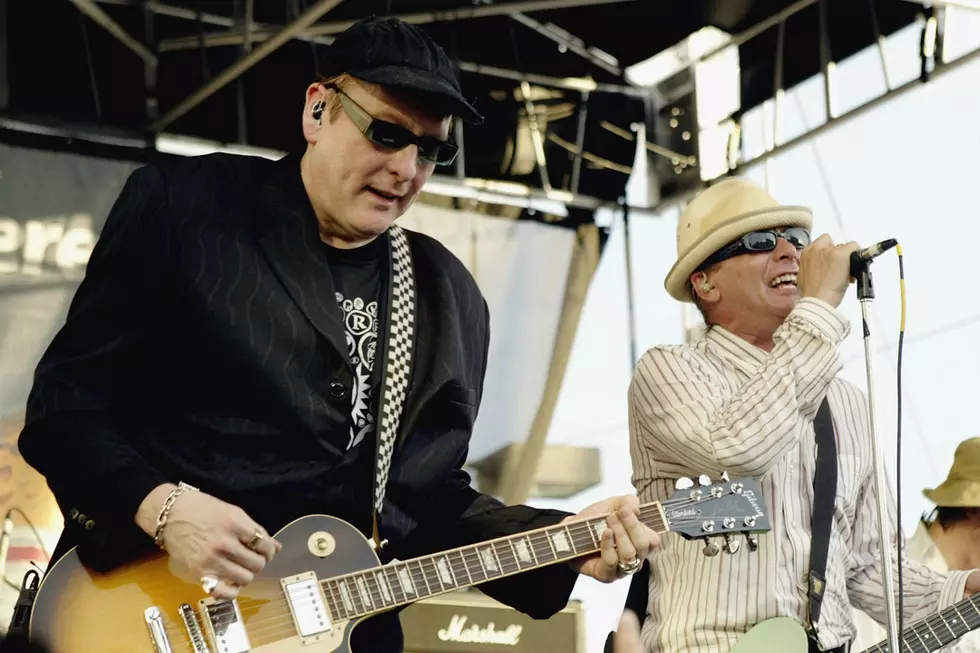 Cheap Trick Announces Performance at Quad City Casino
Brian Bahr, Getty Images
Cheap Trick has announced an exciting performance at the Rhythm City Casino in Davenport in April.
After four decades of gigging, writing chart-topping songs, and touring internationally, the titans of rock in Cheap Trick are still running with the same energy and flair that made them a staple of rock in the 70s.
The band has played an unbroken broken run since their formation in 1973, and it's more than easy to see why. Cheap Trick's on-stage chemistry is undeniable, and you can tell they love to hear their fans be treated to nostalgic of classics like Surrender and The Flame.
Formed in Rockford, Illinois in 1973, Cheap Trick recorded demos and toured throughout the Midwest before releasing a 1977 debut. The album failed to find an audience in the US, but they earned themselves a fanbase in Europe and Japan.
The group's second album, In Color, had their well-known I Want You To Want Me, but the song didn't reach the U.S. Charts until Surrender was released as the lead single of Heaven Tonight.
By the 80s, Cheap Trick would go on to sell out arenas around the globe, with their biggest popularity in Japan, where their following nearly reached a Beatlemania level.
Cheap Trick will be playing at the Rhythm City Casino on Friday, April 21st. Tickets start at $45, and are available through The Market shop at Rhythm City or on the casino's website.
If you're thinking of going to this show, you'll want to get your ticket quick, because this show will be a big one!
States with the most registered hunters
Stacker
analyzed data from the U.S. Fish and Wildlife Service to determine which states have the most registered hunters. Read on to see how your state ranks on Stacker's list.