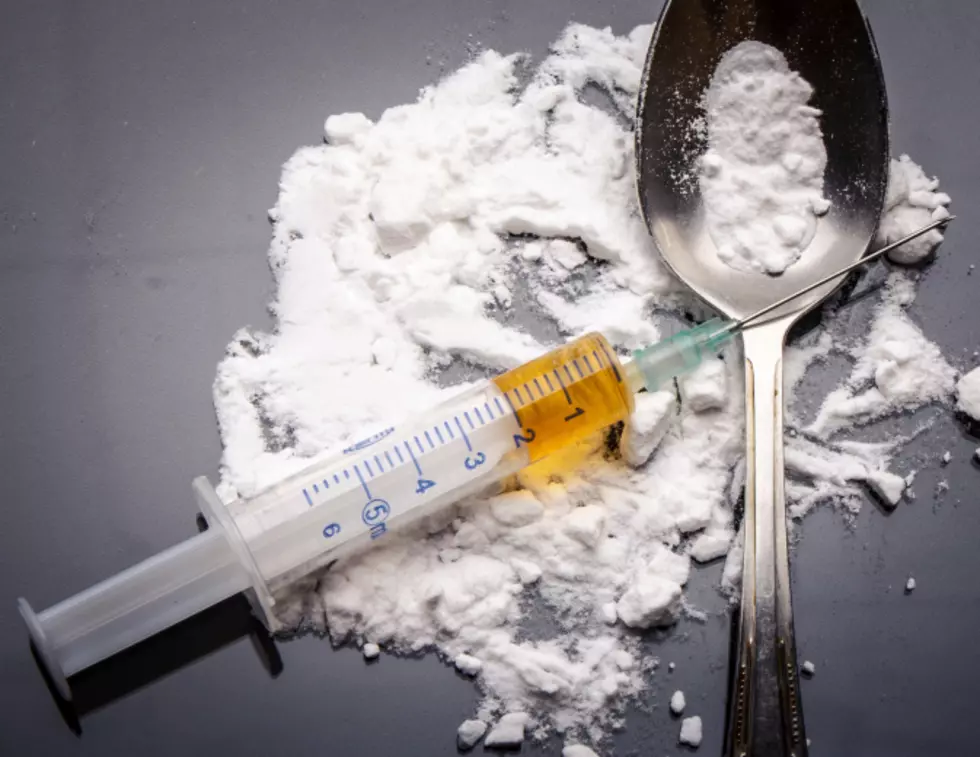 Arrested Man Busted Sneaking Heroin Into Jail Inside Fake Leg
ThinkStock
53-year-old William Conley was arrested in Ocala, Florida last week on a warrant for failure to appear in court. When he was being processed in jail, the officers found he had a fake leg.
They asked him to take it off for the search and he didn't want to. It turned out it was because he was trying to smuggle drugs into jail inside the prosthetic.
The officers found a syringe in there, and he told them he just used it to inject chickens with vitamins. It doesn't really make sense to sneak your chicken vitamin needle into jail, so they tested it and found heroin inside.
William was hit with two extra drug possession charges.