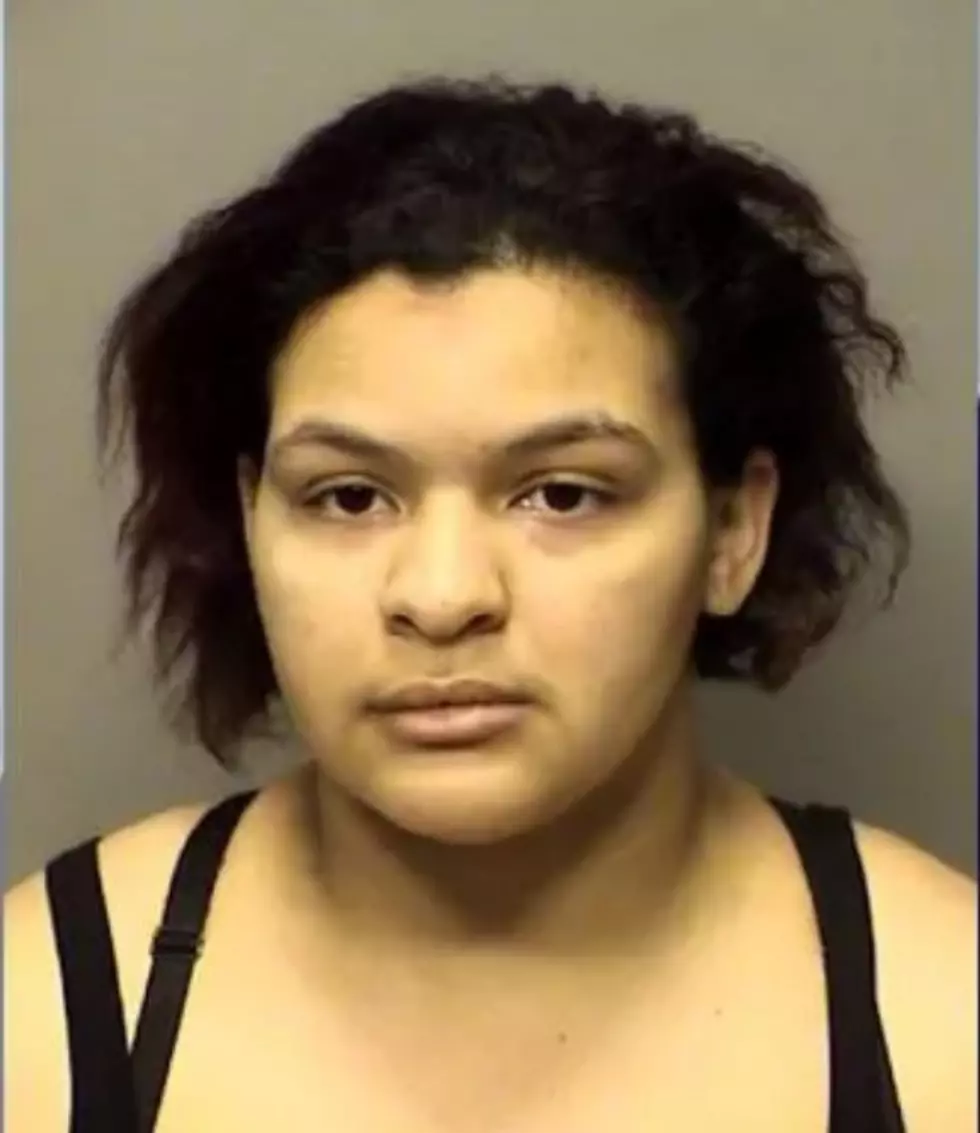 Angry Woman Arrested For Pulling A Man's Junk In A "Violent Manner"
Porter County Sheriff's Dept
A woman in Northwest Indiana has been arrested after police say she allegedly grabbed a man's penis and pulled in a "violent manner," WGN-TV reports.
Just before 7:15am on Tuesday, police were called to the 700 block of Dearborn Road in Portage Township, Indiana, for reports of a battery.
Upon arrival, police found the caller, a 26-year-old man from Valparaiso, who said he was in a verbal argument with the suspect, 20-year-old Zephanie Pennywell, while they were in their kitchen.
The man told officers Pennywell began chasing him, grabbed him by the shirt, and then grabbed his penis "in a violent matter." According to the police report, Pennywell allegedly "would not let go and began to pull."
A roommate gave police some video footage of the incident, which showed Pennywell charging the man, grabbing his groin area and holding on for a short period of time.
Police were able to catch up with Pennywell at a nearby bar, where she was taken into custody.
At the bar, Pennywell told police that she had more than warned the man to stop antagonizing her, and told them the next person who annoyed her would get "d***ed."
The police report states Pennywell also admitted that she had failed to punch the man in the groin, so she grabbed his penis "in an attempt to hurt him."
Read more at WGN TV