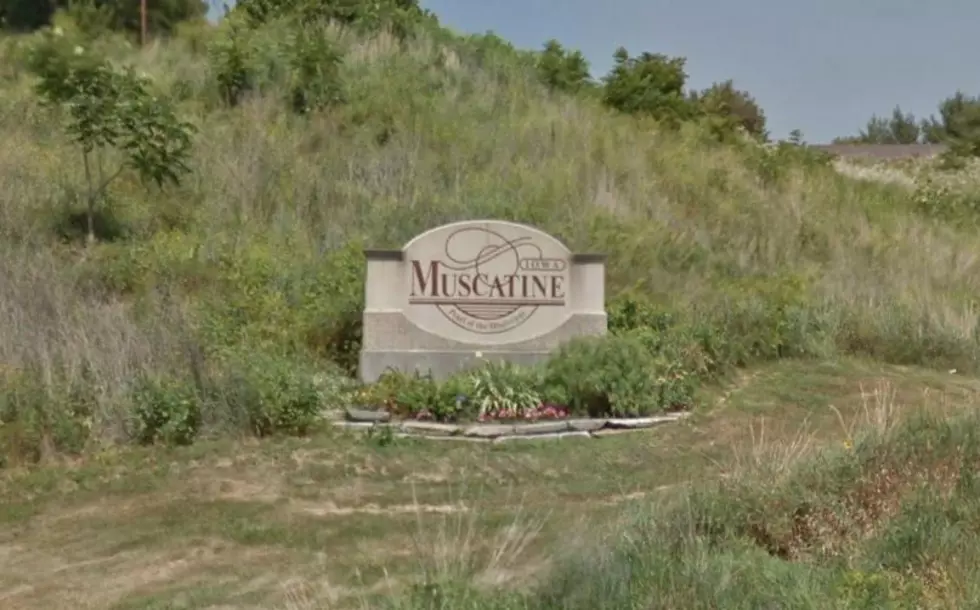 Almost Friday Fest Returns To Muscatine Riverfront This Year
Google View
Great news for residents of Muscatine and the rest of us who are looking for fun things to do this summer! Officials in Muscatine announced that Almost Friday Fest is returning this year to Riverside Park. That means there will be a lot of fun happening every fourth Thursday in Muscatine.
Last week, officials in Muscatine gave some pretty exciting news. Basically after a year off (thanks COVID), Almost Friday Fest is returning to the Muscatine Riverfront. Officials also announced the dates and musical acts performing this summer.
Officials from Keep Muscatine Beautiful announced on Wednesday, April 14th that Almost Friday Fest will kickoff this year on Thursday, May 27th. Friday Fest will continue all summer long and will be held on the fourth Thursday in each month from May to September. Each event will be held at Riverside Park in Muscatine and will begin at 5 p.m. Each event is planned to end at 8 p.m.
According to the flyer posted on the Keep Muscatine Beautiful Facebook Page, patrons can expect live music at each event, food vendors, a beer and wine tent, kids play area, and other vendors. Admission for Almost Friday Fest is free, but proceeds made go towards a permanent amphitheater in Muscatine.
Here is a list of dates and the musical acts that you can see at Riverside Park this summer:
May 27th - First Impression
June 24th - Tim Stop Band
July 22nd - Big Time Grain Co.
August 26th - After Shock
September 23rd - The Dweebs
Movie nights will be an extra event on both June 24 and July 22. Duck Derby will be an extra event on August 26 and Relay For Life will be an extra event on September 23.
Octoberfest will happen at Riverside Park on September 24 and 25.
More details can be found at almostfridayfest.org.
10 Dumb Laws In Iowa
LOOK: 15 Discontinued McDonald's Menu Items