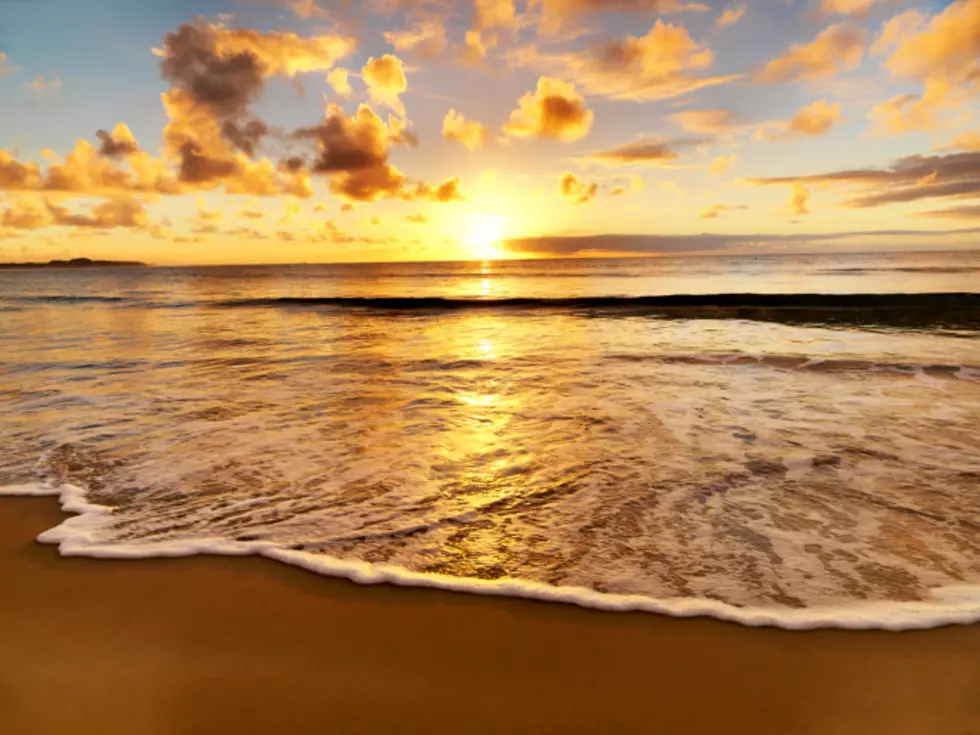 52-Year-Old Man Keys Florida Car, Calls It A "Spring Break Mistake"
ThinkStock
We've all seen the headlines of kids acting the fool down in Florida and other warmer places. They drink too much, they do drugs, and then they do some stupid crap. Much like the kids a few years ago, who when they were being arrested, yelled "ROLL TIDE" to show their school spirit even in the worst possible time.
We tend to shrug these stories off as "Kids will be kids" or dumb college kid behavior. That excuse doesn't quite carry over to those not of college age, especially someone in their 50s.
A 52-year-old man who isn't a college partier, but a real estate executive, was arrested after police were called to a restaurant called the "Toasted Monkey," by a couple saying a man had tampered with their vehicle.
The owners of the car spotted the man near their car on Thursday, "making motions" near the driver's side. When the couple approached the man, he "laughed and ran off down the street."
Upon examining the car, the couple discovered "the entire side of their vehicle had been scratched up and had extensive paint damage," a criminal complaint states. "Lying next to the car on the floor was a silver butter knife that was used to damage the vehicle."
The car was damaged in excess of $1000, police said.
A review of security camera footage brought a clear image of a suspect. Police were able to determine that the man put his name down on the waiting list at the restaurant along with his phone number.
Police called the phone number, where they met up with Clifford Craig Edwards, who "admitted to the crime post-Miranda" and termed the offense a "spring break mistake."
Seen above, Edwards was arrested on a felony criminal mischief charge. He was released from the county jail Friday morning after his wife posted a $2000 bond.
Edwards, a Springfield, Missouri resident, is a licensed real estate salesperson.
Read more at The Smoking Gun