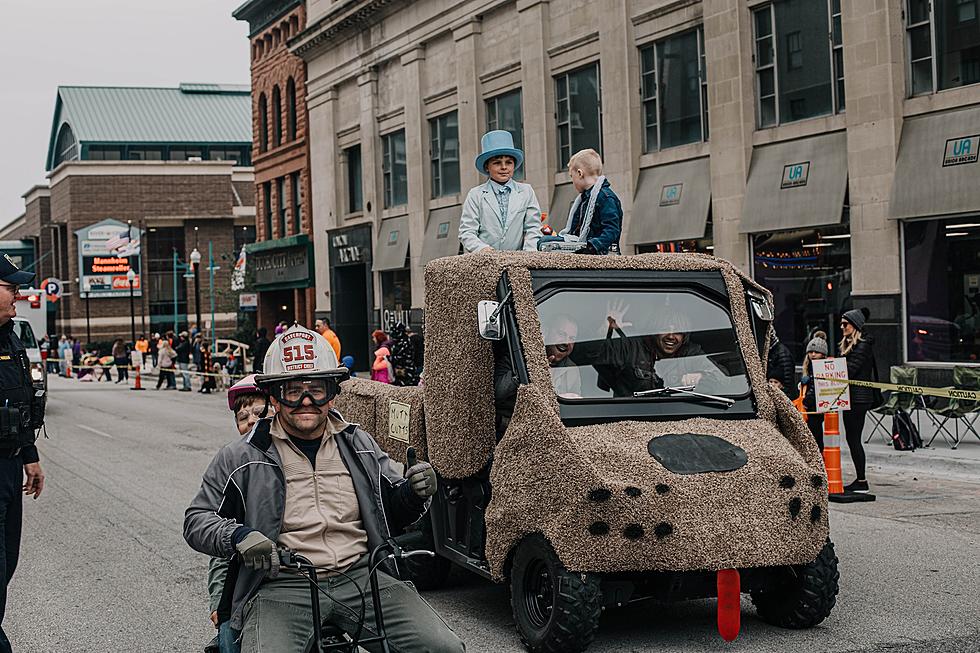 2 of the Best Halloween Parades You Don't Want to Miss
Facebook.com/cityofdavenportiowa
You know that old saying, "Everyone Loves a Parade"?  I'll be honest.  I dislike parades.  Most of them are super long and unless I know every single person on every single hayrack or formation of sorts...I'm not interested.
I know what you're thinking...why would someone hate something as American as a parade? Well, I can assure you, it's not because I'm anti-American. But I am definitely anti-parade...in general. Parades are boring to me. And I don't want to be forced to stand for 2 hours on the street watching kids on a float that they were forced to make in art class last week.
That being said...I do enjoy a good Halloween Parade!  There are a couple that come to mind (maybe more...but these are the ones I have been to)
2021 Halloween Parades include:
Davenport's annual Halloween Parade will kick off from 3rd & Pershing streets on Saturday, October 30th 6:30 p.m. – rain or shine!
Clinton Mardi Gras Parade is back and scheduled for Monday October 25th 2021 at 6:30pm, starting at the court house. This year's theme is Taken Over By Cartoons.
The best parades are the parades that incorporate costumes and spooky decorations into the floats, which means that Halloween parades are the best parades. Halloween parades are always so much fun to watch, because there are scary monsters on each float so it looks like you're watching a movie! 
Good news is the 2 best ones are on different days so you can hit them both up if you want!
30 famous people you might not know were college athletes
Stacker
dug deep to find 30 celebrities who were previously college athletes. There are musicians, politicians, actors, writers, and reality TV stars. For some, an athletic career was a real, promising possibility that ultimately faded away due to injury or an alternate calling. Others scrapped their way onto a team and simply played for fun and the love of the sport. Read on to find out if your favorite actor, singer, or politician once sported a university jersey.
Perfect Quad Cities Tattoos