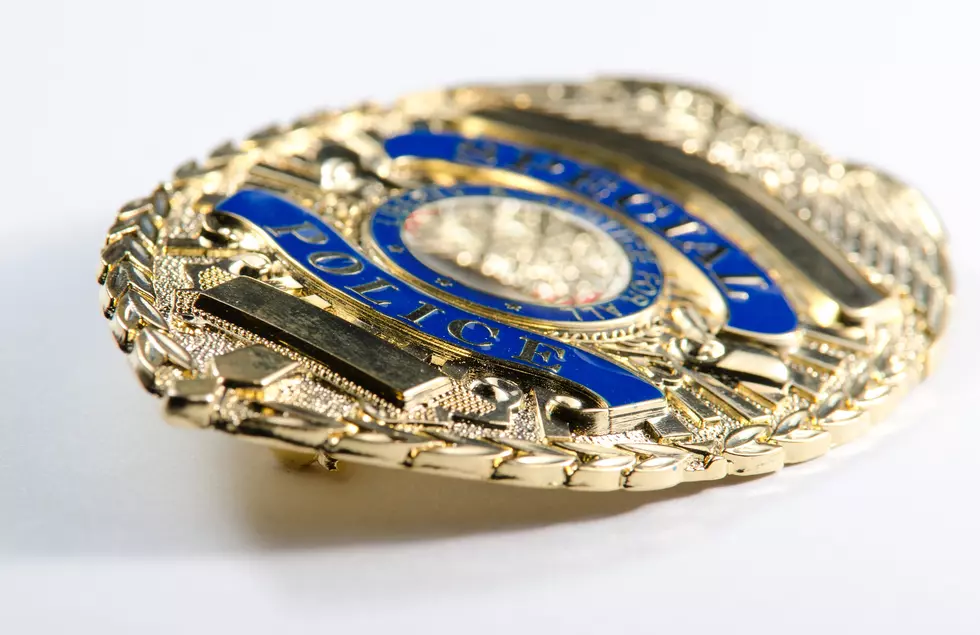 Woman Impersonated an Officer to Get Free Chick-fil-A
ThinkStock
If Chick-fil-A ran a promotion to see who'd do the craziest thing for free food, this lady might win. Her persistence alone is impressive. Sadly they don't have a promotion like that, so she's just going to jail.
Tara Solem went through a Chick-fil-A drive-thru in Marietta, Georgia last Wednesday, and tried to get a discount by claiming she was a federal agent.
Most Chick-fil-A's give cops and firefighters a discount if they're in uniform. Tara was in plain clothes, so they said no.
Instead of paying, she parked her car, went inside and talked to two different managers, started swearing while kids were around, flashed a fake badge and claimed she'd blow her cover and get killed if she put her uniform on.
They still wouldn't give her the discount though. So she called the corporate office, said her name was "Agent Solem" and claimed she worked for the Georgia Bureau of Investigations.
The Georgia Bureau of Investigations eventually confirmed that she does not work for them and she got arrested. She's facing charges for impersonating an officer and disorderly conduct, and had to pay a $7,000 bond to get out of jail.