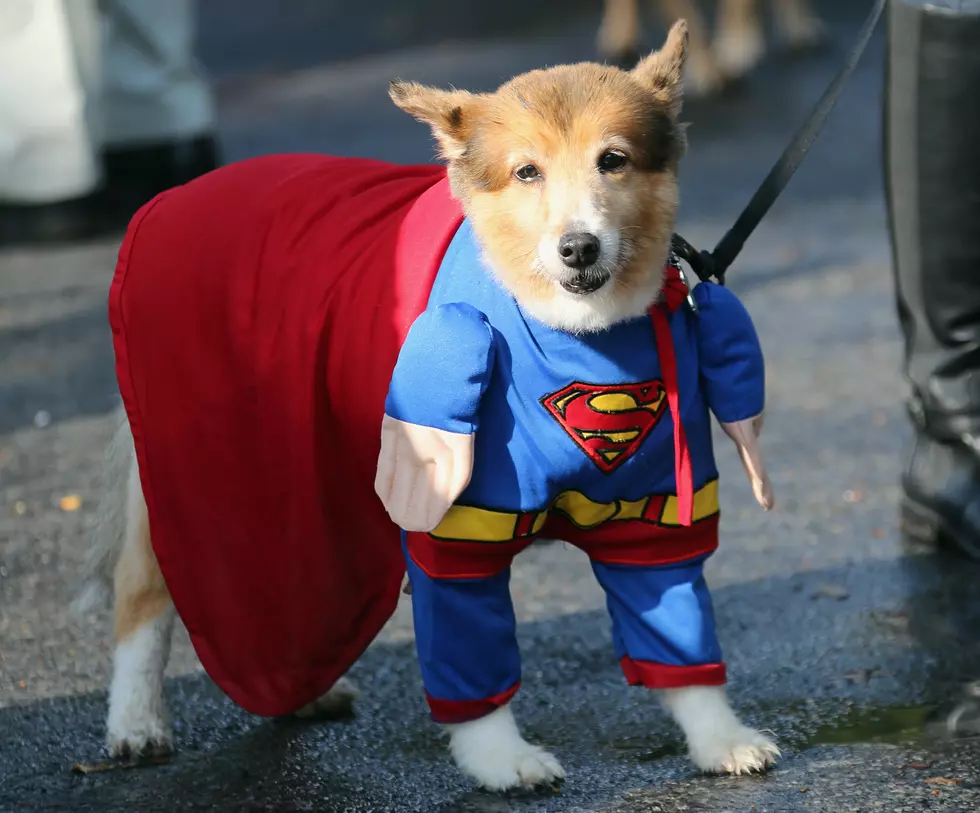 Weirdly Popular Halloween Costume in Each State
Getty Images
If you're going to a costume party this year, chances are you're not trying super hard, but you also don't want to be in the same costume as someone else, so we'll make it easy for you.
All you have to do is check which state you're in, and read what Zippia found to be the most popular costume in your state, and then just don't dress in that costume.
One that confuses me is why Mermaids are so popular in South Dakota. Is there some sort of oceanside tropical paradise up there I don't know about?
Disproportionately Popular in Every State
Alaska- Dinosaur
Alabama- The Flash
Arkansas- Bear
Arizona- Teenage Mutant Ninja Turtles
California- Witch
Colorado- Hamilton
Connecticut- Carole Baskin
Delaware- Superhero
Florida- 1980s
Georgia- Minions
Hawaii- Among Us
Iowa- Monkey
Idaho- Plague Doctor
Illinois- Tinker Bell
Indiana- Teenage Mutant Ninja Turtles
Kansas- Minecraft
Kentucky- Biden
Louisiana- Wizard of Oz
Massachusetts- Hamilton
Maryland- The Flash
Maine- Harry Potter
Michigan- Spider-Man
Minnesota- Teenage Mutant Ninja Turtles
Missouri- Fly
Mississippi- Scary Clown
Montana- Batman
North Carolina- Vampire
North Dakota- Witch
Nebraska- Cheerleader
New Hampshire- Purge
New Jersey- The Addams Family
New Mexico- Lego
Nevada- Cruella de Vil
New York- 1980s
Ohio- Lego Ninjago
Oklahoma- Monkey
Oregon- Tinker Bell
Pennsylvania- Vampire
Rhode Island- Doll
South Carolina- The Joker
South Dakota- Mermaid
Tennessee- Plague Doctor
Texas- Cobra Kai
Utah- Carole Baskin
Virginia- Princess
Vermont- Princess
Washington- Hamilton
Wisconsin- Cobra Kai
West Virginia- Paw Patrol
Wyoming- Pirate
Enter your number to get our free mobile app
Here Is How To Blur Your Home On Google Street View