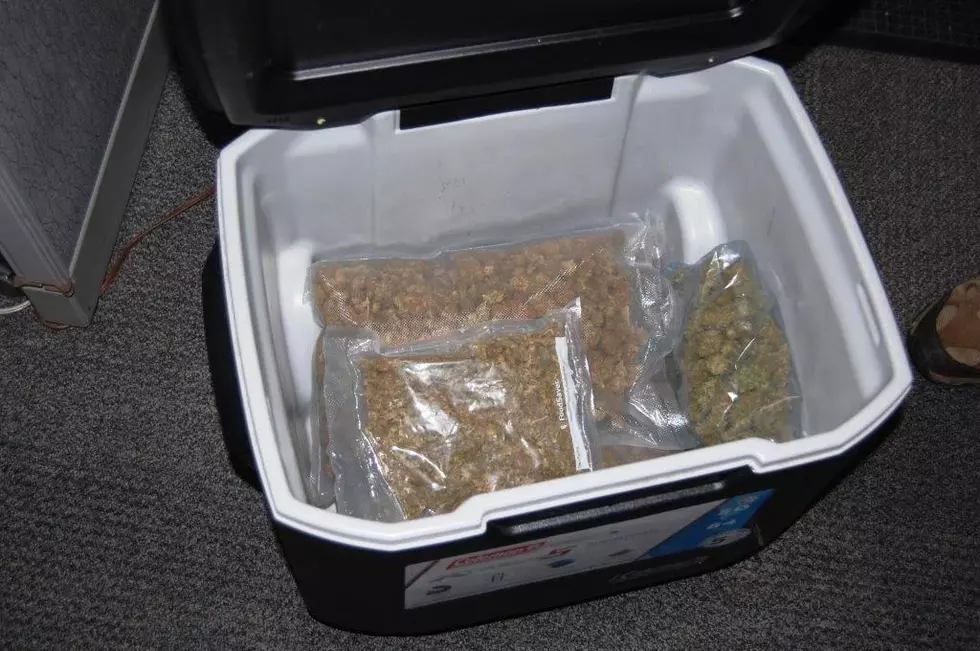 Washington Goodwill Receives Cooler Full of Pot as Donation
Monroe Police Department
Either this was a huge screw up or there's a very generous pothead in Washington.
Goodwill employees in Monroe, Washington were shocked when they opened a donated cooler and found it filled with 3.75 pounds of marijuana. That's a whole lotta weed.
The Monroe Police Department estimates that it's worth about $24,000 on the street. They are going over the store's surveillance footage to see if they can find the person who brought in the cooler.