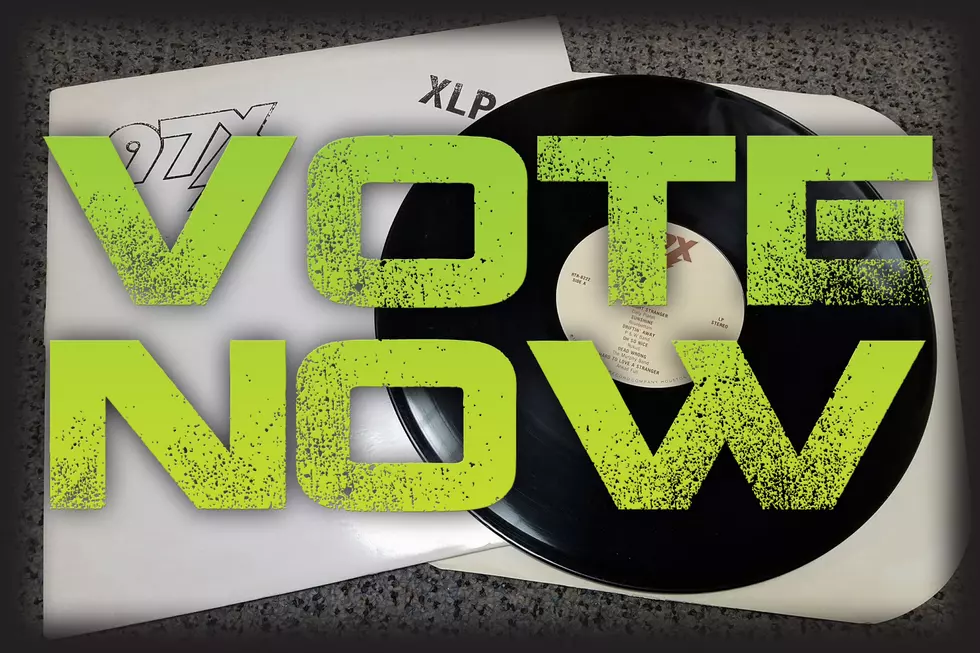 Vote Now For The 97X-LP Finalists [POLL]
Townsquare Media
We just finished up taking submissions for the next 97X-LP. We haven't put one out in 36 years and we decided that for WXLP's 40th anniversary that we would bring this back to the Quad Cities.
The idea was to try create an album with bands and artists from our area, and put together a comprehensive collection of what the QC music scene is about. We couldn't be happier with the bands / artists that took the time to send us their music.
We'll be able to take 44 min worth of music, so we're hoping we'll be able to get at least 10 bands on this album. With the help of Skylark Recording we'll be recording this album entirely in the 97X studios, and hoping for a MTV Unplugged sound from the 90's.
Listen through the submissions below and select 3 bands to fill out your complete ballot. Voting will conclude on Monday, April 2nd at 10 am. Thank you to all the bands that submitted, Skylark Recording and Miller Beer for helping us put this unique album together.