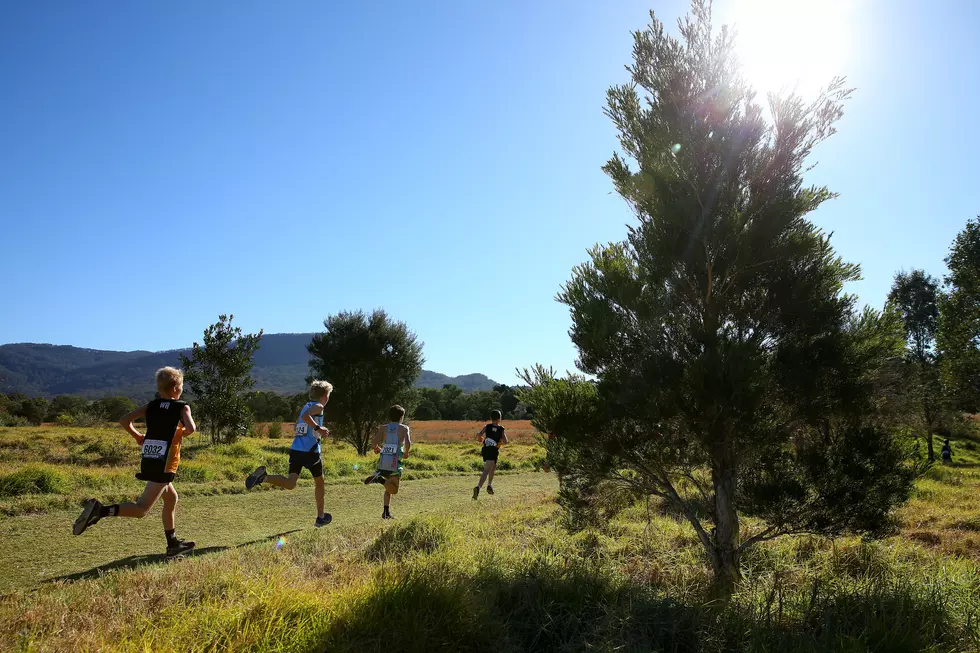 Virtual Jr Bix Registration is Open
Getty Images
Good news for the kids!  Registration is open now to run the 2020 Virtual Jr Bix!
The 23rd Annual Arconic Jr Bix is always a great time for kids to get introduced to the Bix.  With things going sideways in 2020, they have decided to continue the race...but online instead.
This year is a virtual only event where kids will complete their race sometime before July 25th (when the normal Bix 7 would have taken place).  Much like the virtual Bix 7 that's also happening, kids can race on a sidewalk, treadmill, trail, living room or track.
Runners and walkers will submit their times online then a finisher's certificate can be printed or shared to social media to show you've kicked some butt...virtually.
An official Jr Bix race T-shirt will be mailed after you register at bix7.com.
Here are the standard distances used for the Jr Bix:
Ages 8-12: 7/10 mile
Ages 6-7: ½ mile
Ages 5 and under: 70 yards
Then, once you've completed your race, post a pic on the Facebook event page with the hashtag #qctbix7 to show the community you've done it.
Then of course after the kids are done racing...take them to the babysitters because we've got some drinking to do.
Our Crawl .7 is happening that day at 1pm where we'll do a pub crawl in downtown Davenport instead of running up Brady Street Hill....we'll be chasing some brews at Analog Arcade Bar, Armored Gardens, Hotel Blackhawk, Kilkenny's Tavern & Eatery, Mac's Tavern, and Up Skybar & Lounge.
Plus it's your shot at $1,000!
KEEP READING: Here are 50 of the most famous sports goofs