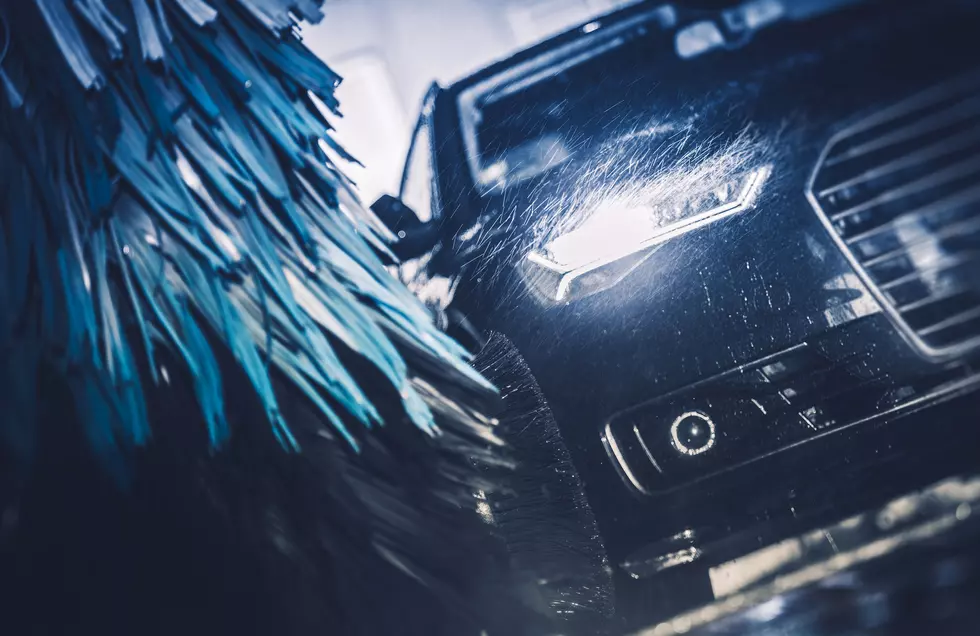 Video Captures Moment Man Flipped Car Inside Car Wash
welcomia
Automatic carwashes are supposed to be the easiest way to clean your car. You roll up, swipe your card, hit how clean you want your car, and then take your hands off the wheel. Then, you just get to relax for a couple of minutes - unless you're this Pennsylvania man who recently found out they can be the opposite of easy.
The local news, 6ABC, shared a video of an incident that happened at the Wave Car Wash in Colmar, Pennsylvania.
A 77-year-old man opened the gate to the car wash and accidentally hit the gas pedal, speeding into the first arch of sprayers inside the car wash tunnel.
The man was stuck inside the car for about 90 minutes while rescue crews cut off the roof of the car to pull him out and take him to the hospital for injuries to his leg.
"I can't even imagine the process of having a car turn over inside a car wash," Bill Ashmead, a witness of the event, told 6ABC. "I don't think it's ever happened before."
The man is expected to make a full recovery and the car wash is expected to reopen soon, once the damages are repaired enough to function the wash again.
Read more at 6ABC
The Funniest And Most Painful Ways Men Injured Their Junk in 2022
The Consumer Product Safety Commission keeps a running tally of E.R. visits in the U.S., with short descriptions of how each person got hurt.
Someone went through E.R. records to find the funniest ways men injured their JUNK in 2022.