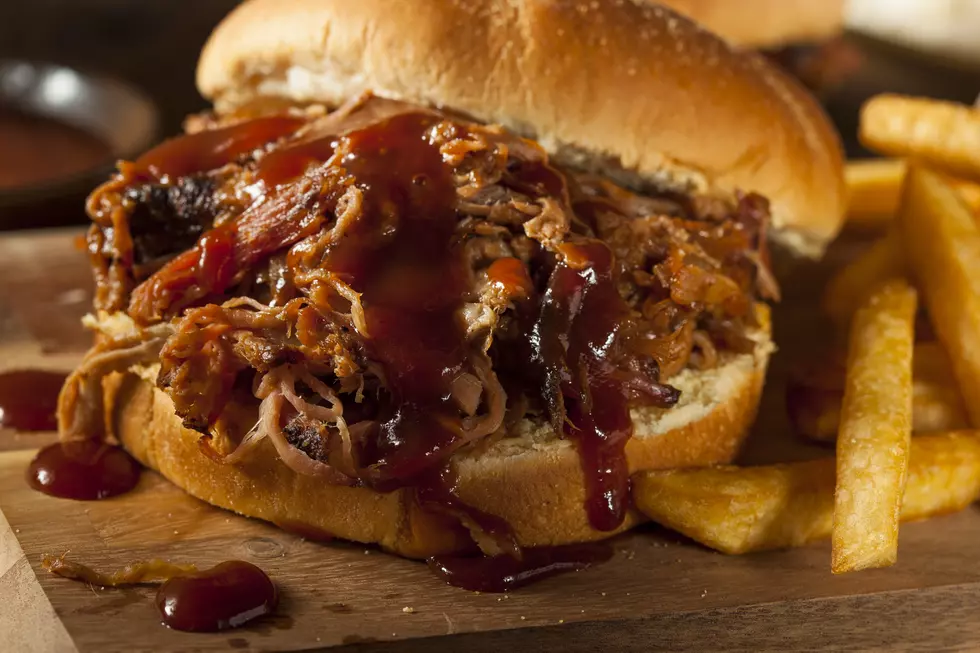 These Are 5 Of The Best BBQ Places In Iowa
bhofack2
We love food, particularly, we have a soft spot for barbecue of any kind. That's why we got very excited that OnlyInYourState put together a state-wide "Best BBQ" list.
Personally, I felt like I've had all the good barbecue in our state, but there's a few on this list that I never knew existed - and going by the comment sections, some of the people who live in these towns hadn't heard of them. Get your car keys ready, because you might find one that's not too far away from you.
Honorable mention: Pop's BBQ
Located just off of the downtown bar area of Iowa City, I always try to stop at Pop's when I'm in town. My favorite sandwich all around is a Cuban, and these guys make a barbecue version of it that's to die for.
Without further ado, here's what OnlyInYourState says are the best barbecue spots in the Hawkeye State.
Top 5 BBQ Places in Iowa
5. Mosley's Barbecue and Provisions
This popular late-night spot in Iowa City smokes all of their meat over Hickory wood. They're open until 10pm, so it's a great spot to get a bite to eat before a night at the bars.
525 S Gilbert St, Iowa City, IA 52240, USA
This Muscatine-based catering and fast-food barbecue location is known for their pulled-pork sliders, and they'll make big enough orders for whatever function you're hosting. They're also known as the meat tray that Michaels stole from the radio station.
1033 Hershey Ave, Muscatine, IA 52761, USA
This little Fairfield spot, Sweet 'N Saucy's sandwiches are more than reasonably price, and they even have smoked turkey breast. Their pork tenderloin is also a huge feature, which is Iowa sized.
117 N Court St, Fairfield, IA 52556, USA
This storefront restaurant is a local gem many Boone residents have passed by without knowing what delicious food is in store. Their cafeteria-style restaurant is known for their burnt ends, which they call "Pitt Bits."
717 Story St, Boone, IA 50036, USA
This popular jazz club in one of Iowa's smaller riverside towns is located inside of the historic Potter's Mill. Hear some of the best music you can while eating some of the best barbecue.
While you're there, check out the most beautiful fall view in Iowa. 
300 Potter Dr, Bellevue, IA 52031, USA
This Iowa "Bargain Mansion" Has Captured TikTok's Attention
A home for sale in Ottumwa, Iowa was featured in a TikTok because of it's size and it's very light price tag.