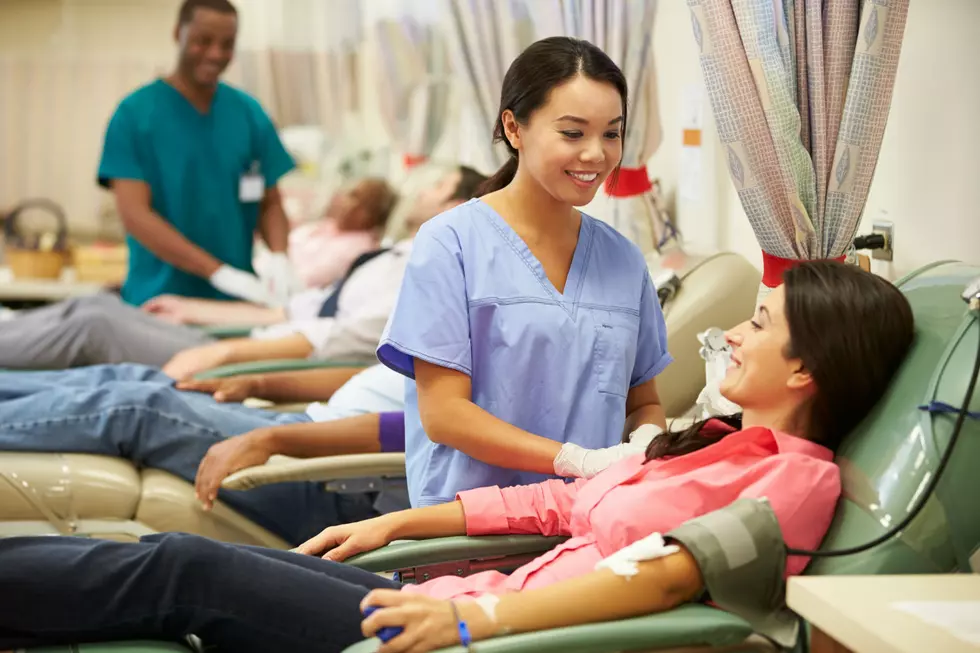 The Quad Cities Need Blood Donors
Thinkstock
The Mississippi Valley Regional Blood Center needs more blood. That's what they've told our news partner Local 4 and Ourquadcities.com. Tough winter weather has forced the cancellation of some blood drives, and the flu that's knocking people down has kept some folks from donating. If you're healthy and can get out and about in the Quad Cities, put donating blood on your to-do list.
 5500 Lakeview Parkway in Davenport
1320 W. Kimberly Rd.Suite 12 in Davenport
3600 16th St. in Moline
Bloodcenter.org also has information on how you can set up a blood drive and whose eligible to donate.